Soundcheck
Senior Moments On The Charts; Benmont Tench Plays Live; Josephine Baker's 'Rainbow Tribe'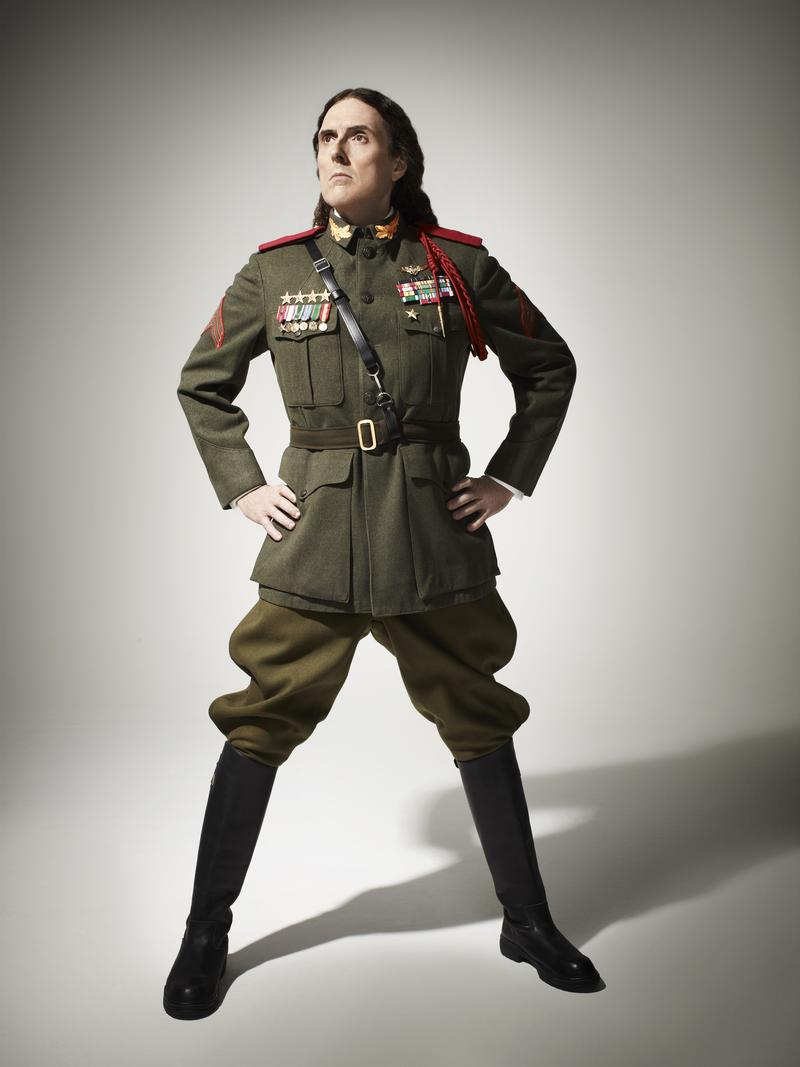 In this episode: Chart analyst Chris Molanphy presents Soundcheck with a quiz inspired by his recent Pitchfork column about middle-aged artists (like Tom Petty & the Heartbreakers and "Weird Al" Yankovic) who are scoring No. 1 albums for the first time in their long careers.
Longtime Heartbreakers member Benmont Tench recently released a solo album for the first time ever, and performs in the Soundcheck studio.
From her banana skirt to her civil rights activism, the story of the singer, actress, and activist Josephine Baker is infamous. But you might not know about her quest to construct a "rainbow tribe" of 12 adopted children. Matthew Pratt Guterl discusses his book about Baker's idealistic family.