Send Us Your Prom Photos!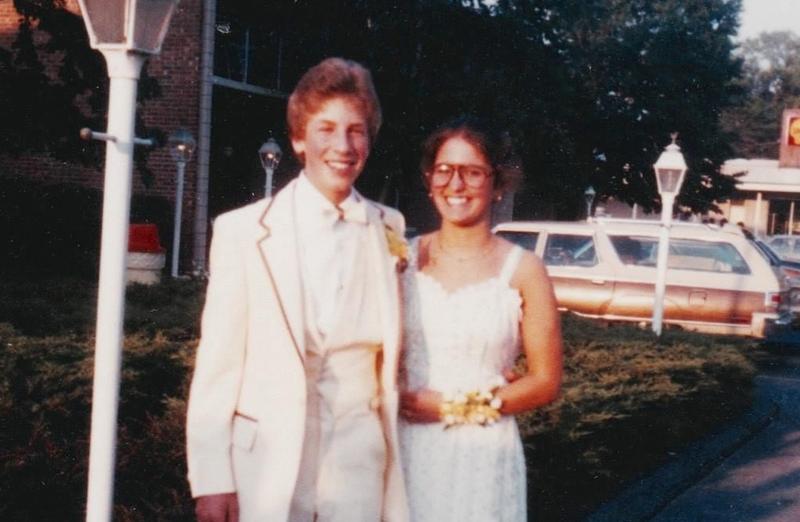 The school year is drawing to a close. But before those graduating seniors toss their mortarboards into the air and head off into summer, there's one more thing to check off their bucket list: Prom.
To mark the season, WNYC is taking a trip down memory lane. We want your prom photos of yesteryear. Show us your taffeta, hairspray, baby blue tuxedos and, yes, even those awkward cummerbunds. Upload your photos to Twitter and tag @WNYC.
And to give you some inspiration, here are a few throwbacks from WNYC staffers: