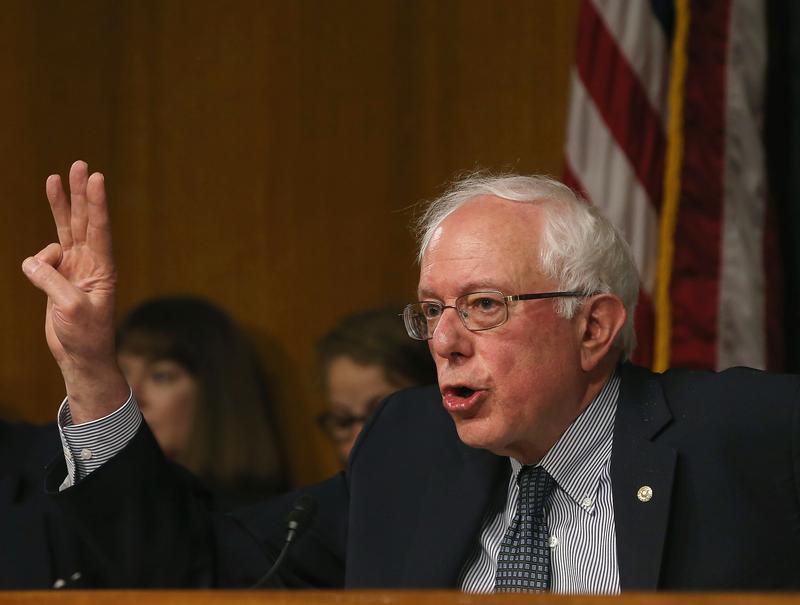 The Veterans Affairs scandal has caused outrage across the political spectrum. After reporters and federal investigators exposed long delays for veteran healthcare services and fraudulent patient waiting lists, the controversy cost VA Secretary Eric Shinseki his job.
Lately, Republicans and Democrats alike have been crying for reform. This week, senators are introducing a bill that aims to fix some of the endemic problems with the veteran healthcare system.
Here to discuss the bill and its possibilities for success is Takeaway Washington Correspondent Todd Zwillich.