The Takeaway
Senator Ron Wyden Stands Firm on Russia Investigation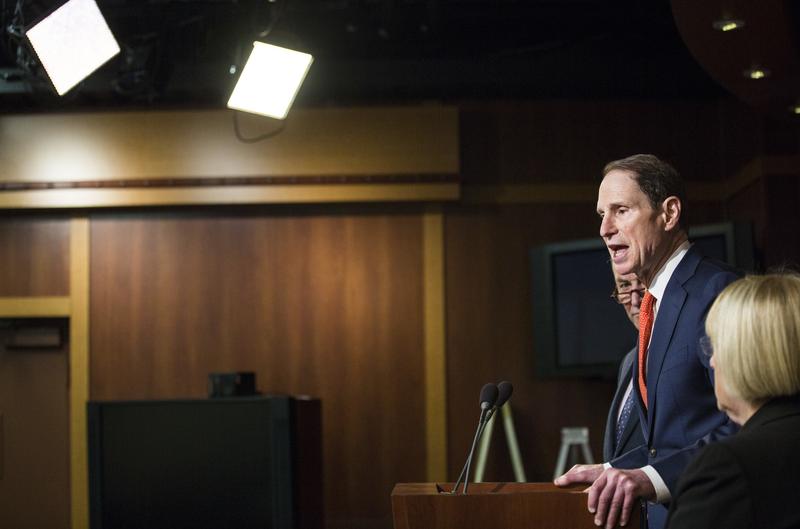 Click on the 'Listen' button above to hear this interview. 
Even with Robert Mueller in the seat of special counsel, the Senate is moving ahead with its own investigation into Russian interference in the election.
The Senate Intelligence Committee is asking former FBI Director James Comey to testify, and demanding that the FBI turn over the memos Comey wrote that outline conversations he had with the White House and Justice Department about the investigation.
Meanwhile, former National Security Adviser Michael Flynn is not fully cooperating with the committee, which has issued a subpoena for documents related to his Russian dealings. Flynn's lawyers have yet to turn anything over.
Oregon Democratic Senator Ron Wyden sits on the Senate Intelligence Committee and discusses the turmoil facing the Trump Administration.