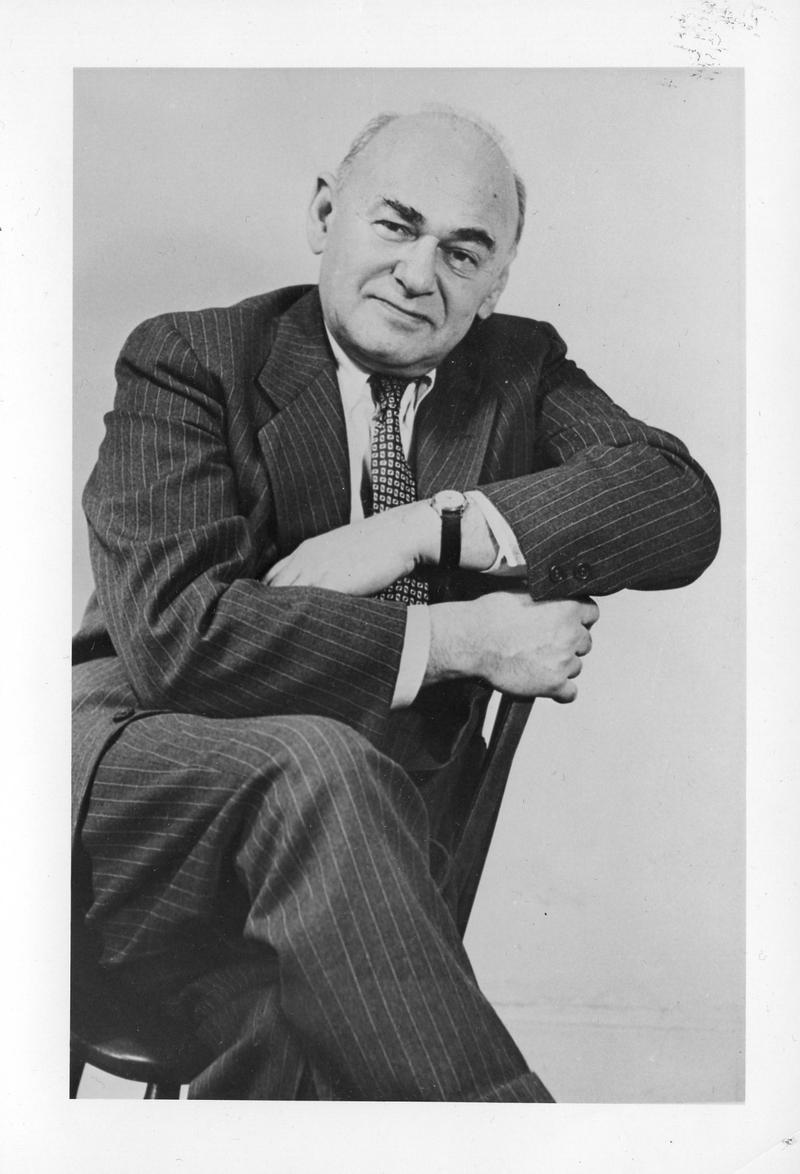 This episode is from the WNYC archives. It may contain language which is no longer politically or socially appropriate.
Seldes discusses a previous show when he critiqued Edward Murrow's series of TV news reports (that helped lead to the censure of Senator Joseph McCarthy). Seldes received many negative responses and defends himself here.
Comedians can't campaign for a candidate because perhaps more money can buy a more famous comedian. There is no way we can say equal time will create fairness in campaigns. During a campaign, a candidate will say things that may not be true, but afterward they shouldn't do the same.
Congressional investigations on television. Bob and Ray.
Two new developments. The supreme court decided give-aways on TV and radio are legal, if contestants aren't required to make a purchase to participate. New appointment for investigation in to McCarthy-Stevens, to begin in April. No TV or radio broadcasts of the hearing can be sponsored.
The prevailing moods in song today are frustration, nostalgia, and love.
Audio courtesy of the NYC Municipal Archives WNYC Collection
WNYC archives id: 71525
Municipal archives id: LT3096