Sen. Libous and the Balance of Power in Albany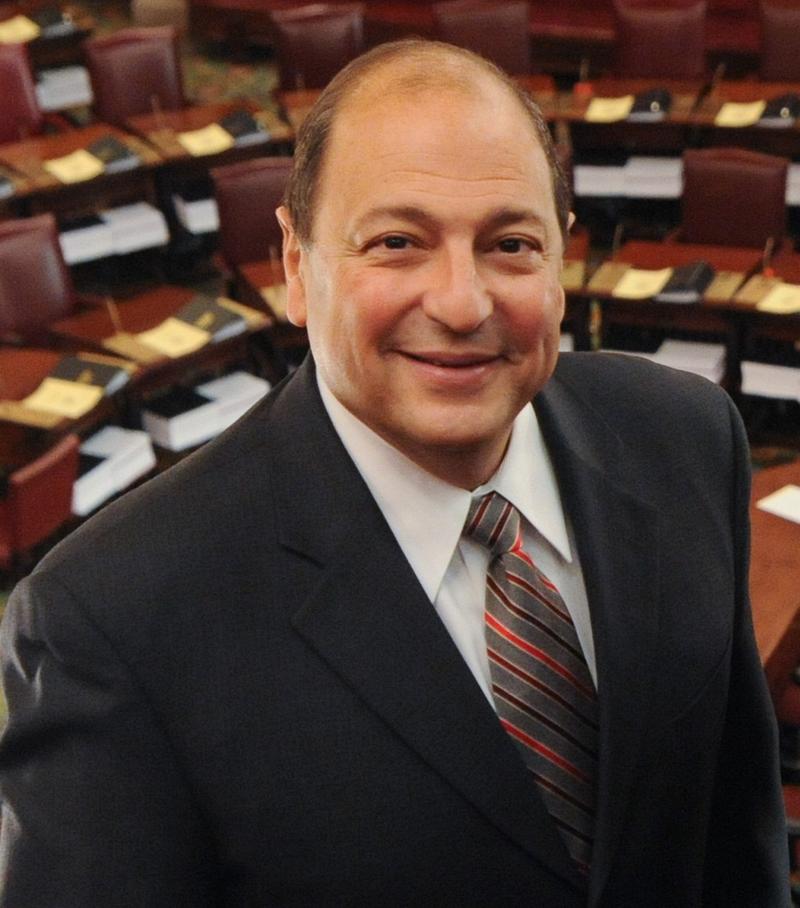 It's become a familiar scene: a prominent state legislator, a stinging indictment, the federal courthouse steps, and the proclamations of innocence — or admissions of guilt. Last week, it was Assemblywoman Gloria Rosa, an Upper Manhattan Democrat who copped to lying about a sham marriage.
And Tuesday, it was Thomas Libous, an upstate Republican who is number two in the Senate GOP. Libous said he did not lie to the FBI during an investigation of his relationship with a law firm and lobbyist. He's also still running for re-election this fall, despite the indictment.
But Republicans are struggling to maintain their position in the Senate. They currently have a co-leadership arrangement with a caucus of five breakaway Democrats — who are now vowing to rejoin the Democratic party after the election.
Ken Lovett, Albany bureau chief for the New York Daily News, talks with WNYC's Amy Eddings, about how the case could affect the balance of power in the Senate.