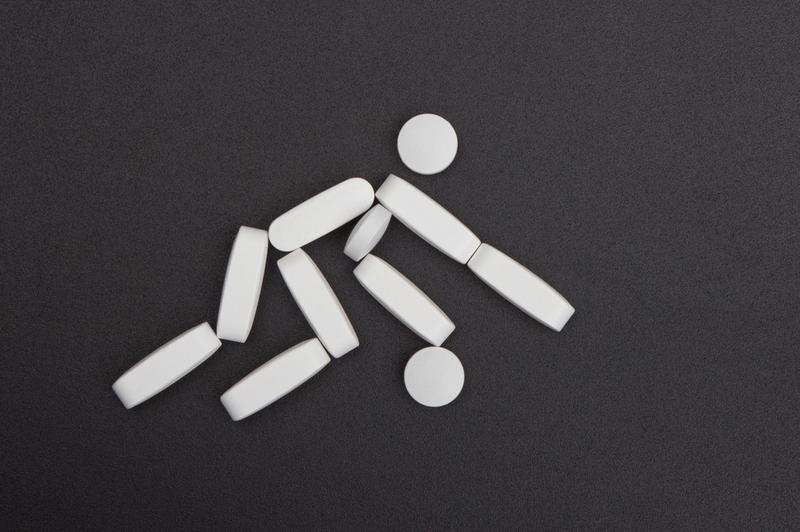 Click on the 'Listen' button above to hear this interview. 
Both the International Olympic Committee and the World Anti Doping Agency have come under fire as doping scandals surround athletes who are competing in Rio.
Senator George Mitchell is the former U.S. Senate Majority leader. He also chaired investigations into the use of performance enhancing drugs in Major League Baseball. He knows all too well about doping in both professional and amateur athletics, and says the preponderance of doping is setting a bad precedent for the games and for future generations.