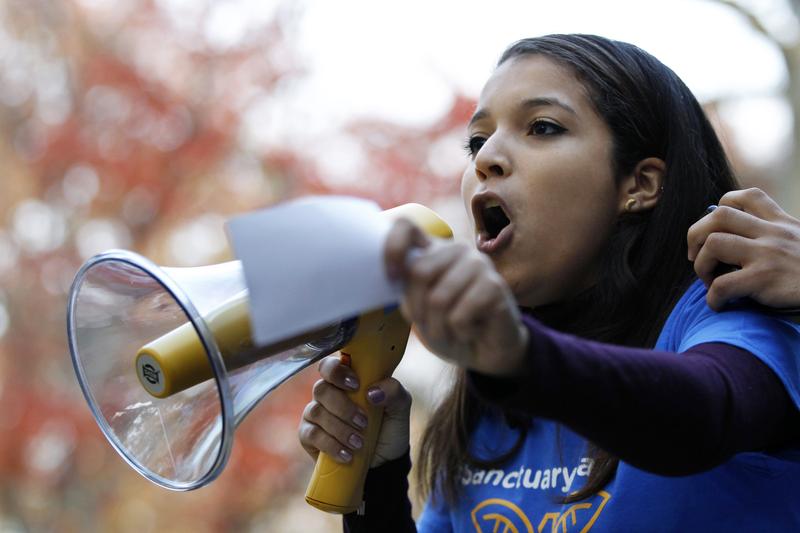 Click on the 'Listen' button above to hear this segment.
Like many of us, Bob Graham, former chairman of the Senate Intelligence Committee and governor of Florida, was surprised by the results of the 2016 election. Here, he discusses the U.S. relationship with Russia amidst investigations into Russian hacking, his commitment to 9/11 families and why civic engagement is so important in this moment.
Graham is currently with the Bob Graham Center for Public Service at the University of Florida and is author of "America, The Owner's Manual: You Can Fight City Hall, and Win."