The Takeaway
Senator Bernie Sanders Weighs In on the Latest NSA Spying Scandal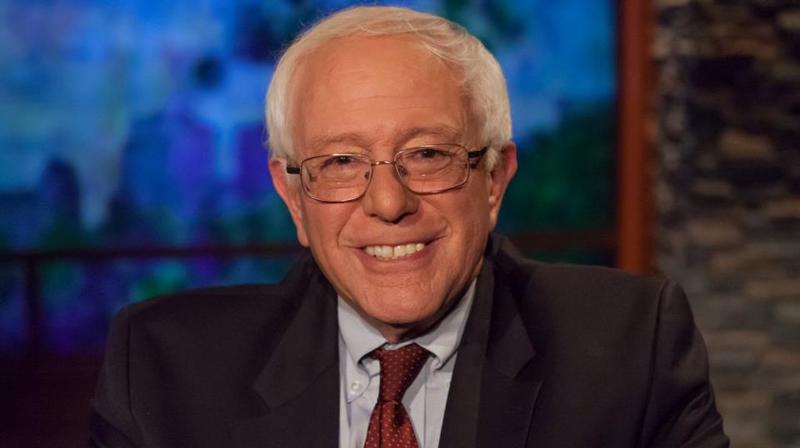 The outrage continues over revelations that the NSA has spied on some of America's closest allies. Members of European Parliament will travel to Washington today for a three-day visit—they are likely to press senior U.S. intelligence officials for more information regarding the organization's alleged spying.
The Obama administration has promised to review NSA policies, and the president called German Chancellor Angela Merkel to apologize on Oct. 23, saying that he would have stopped the alleged spying had he known about it.
"We are reviewing the way that we gather intelligence to ensure that we properly balance the security concerns of our citizens and allies with the privacy concerns that all people share," explained Jay Carney, the White House press secretary.
Senator Bernie Sanders, an Independent from Vermont, joins The Takeaway to explain the fallout and what can be done to rein in the NSA.