The Takeaway
U.S. Senator Ben Cardin: Russia is a U.S. 'Enemy'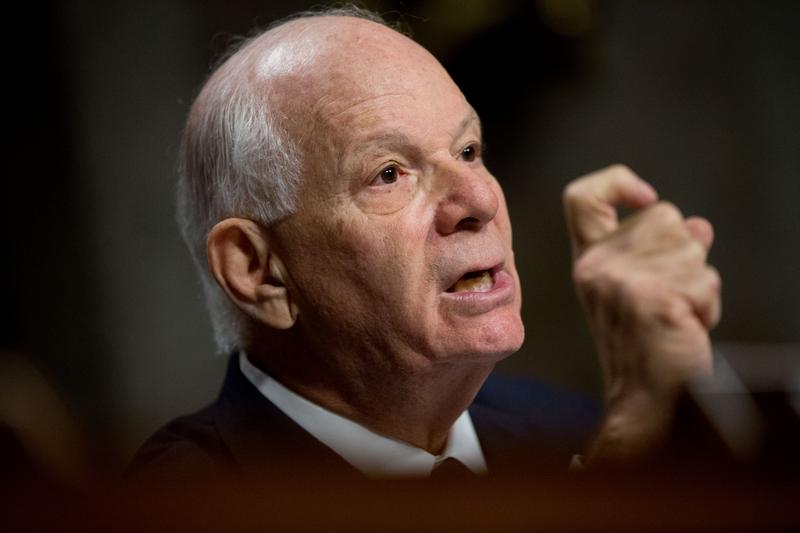 Click on the 'Listen' button above to hear this interview.
Russian airpower has aided in the complete and utter destruction of Aleppo this week, but it's Russian cyber-power that has proven capable of triumphing over American Democratic institutions. The extent to which Russian information-warfare has disrupted the 2016 presidential election is unprecedented by a foreign power and has prompted bipartisan support of an investigation into the hacking.
Unease over the Trump Administration's relationship with Russia and Vladimir Putin has only been exacerbated this week by the appointment of Exxon Mobil CEO Rex Tillerson, a man with billions at stake in Russia, to the position of secretary of state.
Maryland Senator Ben Cardin has been calling for a more concerted effort to hold Russia accountable for some time now. He's the ranking Democrat on the Senate Foreign Relations Committee, and joins The Takeaway to discuss Tillerson's appointment and the future of the U.S.-Russia relationship.