Senate Tracker: Republican Joe Heck Loses Ground In Nevada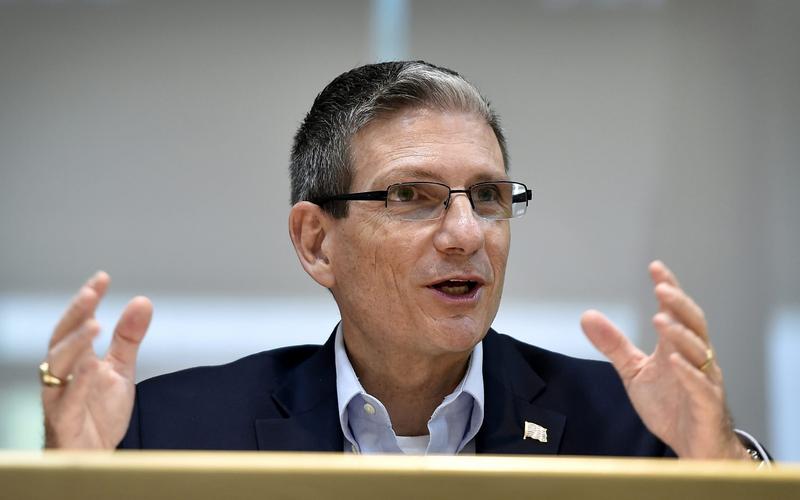 For this week's Senate tracker we look at the race to fill retiring Democratic Senate Minority Leader Harry Reid's seat in Nevada. Republican Congressman Joe Heck and Democrat Catherine Cortez Masto are vying for the seat.
Heck was slightly ahead in the polls, but that has changed since he disavowed Trump following the release of an Access Hollywood tape of Donald Trump bragging about acts that are sexual assault.
Here & Now's Robin Young speaks with Carrie Kaufman of KNPR about the race.
Guest
Carrie Kaufman, host and producer of KNPR's State of Nevada. She tweets @CarrieKaufman.
Copyright 2016 NPR. To see more, visit http://www.npr.org/.