Senate Tracker: Pennslyvania Republican Incumbent Grapples With Stance On Trump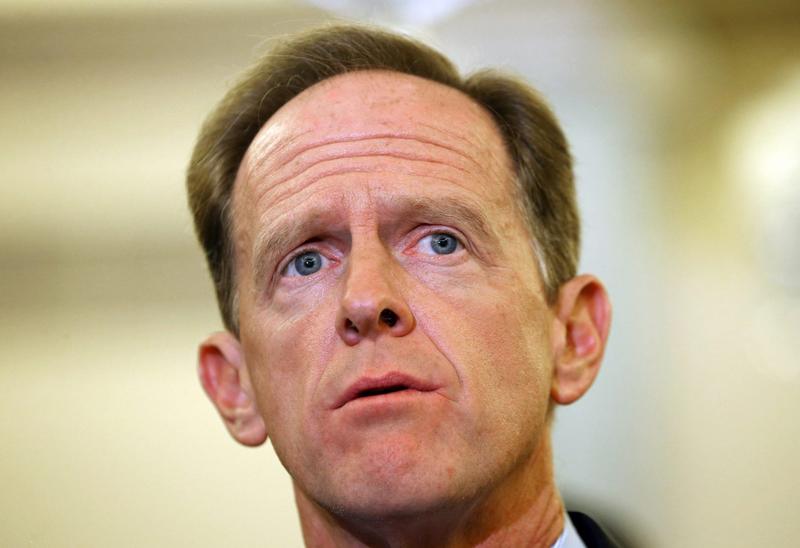 During this election season, Here & Now is tracking key U.S. Senate races. In Pennsylvania, Republican Sen. Pat Toomey is trying to win a second term this year.
He's facing a challenge from Democrat Katie McGinty, and he's also trying to figure out how to handle Donald Trump. Toomey has not endorsed Trump, and he has said he is troubled by the candidate, but that he is "inclined to support" the party nominee.
Here & Now's Jeremy Hobson talks with Dave Davies, a senior reporter for Here & Now contributor WHYY.
Hear more from Here & Now's Senate tracker series.
Guest
Dave Davies, senior reporter for WHYY in Philadelphia. He tweets @DaveDaviesWHYY.
Copyright 2016 NPR. To see more, visit http://www.npr.org/.