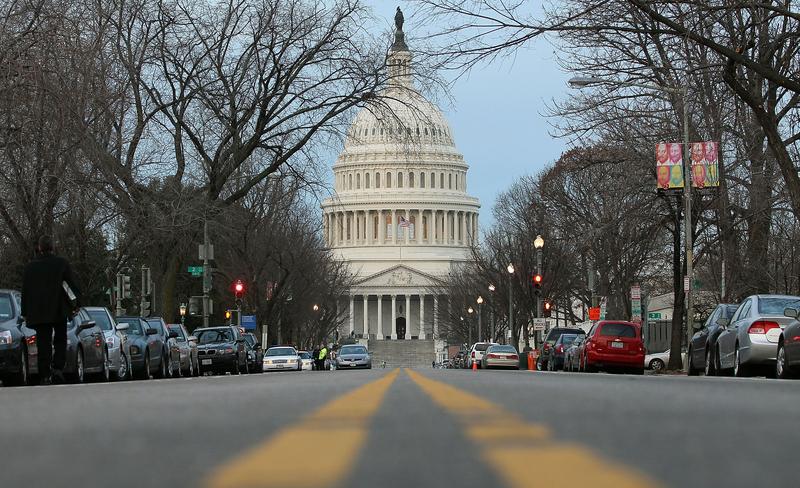 The Senate is back in session today and the House returns tomorrow. Though it's a new year, much of what's on the agenda is last year's business. 
At the top of the list is a vote to extend unemployment insurance for the 1.3 million jobless workers who lost those benefits just after Christmas. Rhode Island Democratic Senator Jack Reed is leading the charge in rounding up votes for the measure.  
Todd Zwillich, Takeaway Washington Correspondent, provides a look ahead.