The Takeaway
Senate to Vote on House Budget Defunding Obamacare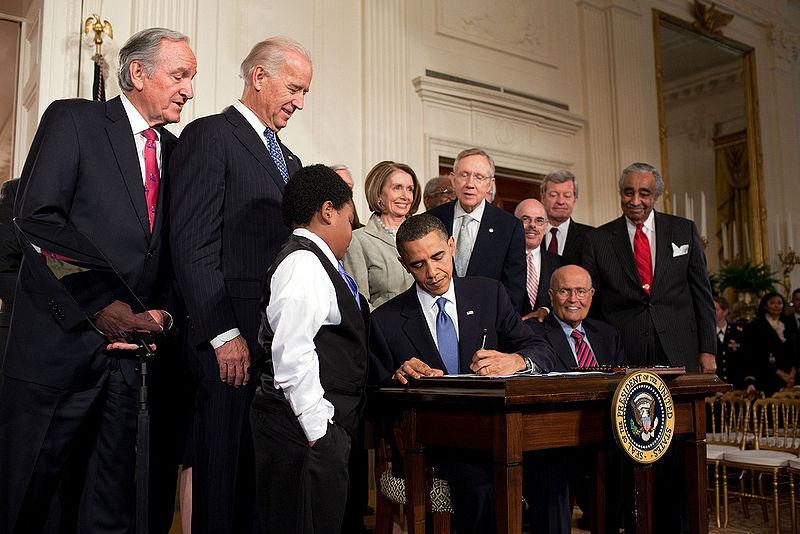 The Senate has taken up a House funding plan that would defund Obamacare. And it's no surprise that Senate Majority Leader Harry Reid (D-NV) isn't too thrilled with plan.
"The ransom demanded by House Republicans in exchange for keeping the government open is unworkable and unrealistic," Reid said in remarks on the Senate floor on Monday.
The Senate is set to vote on the proposal tomorrow. Congress must authorize new government spending by October 1—less than a week away—or risk another partial government shutdown.
Takeaway Washington correspondent Todd Zwillich explains the political machinations happening in the Senate.