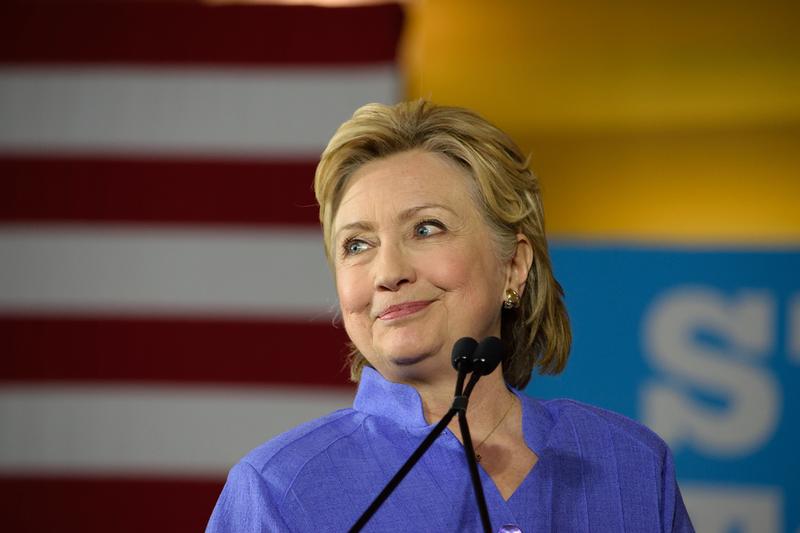 Donald Trump's name sitting atop the ballot this November has some Republicans worried, and not just about losing the White House for a third consecutive time.
A handful of incumbents in the Senate are feeling the "Trump burden," and if enough of them lose their seats this fall it could spell an end to the Republican majority.
But do Democrats have the candidates to win at the state level? Takeaway Washington Correspondent Todd Zwillich answers.