The Takeaway
What's Next for Donald Trump's Cabinet Nominees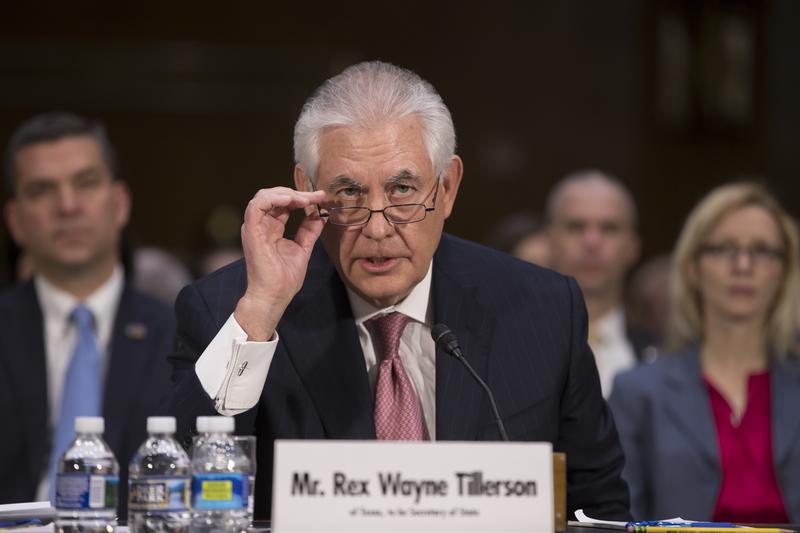 Click on the 'Listen' button above to hear this interview.
Senate confirmation hearings continue today for President-elect Donald Trump's cabinet nominees. Yesterday, Trump's pick for secretary of state, Rex Tillerson, the former chairman and CEO of Exxon Mobil, was grilled on several topics, including the Trans-Pacific Partnership, climate change, and his ties to Russian President Vladimir Putin.
Hearings for Congressman Mike Pompeo and Dr. Ben Carson, Trump's nominees for CIA director and secretary of housing and urban development, respectively, will begin today.
Takeaway Washington Correspondent Todd Zwillich gives an update on the busy week of hearings.