The Takeaway
Senate Committee Holds First Hearing on Russian Hacking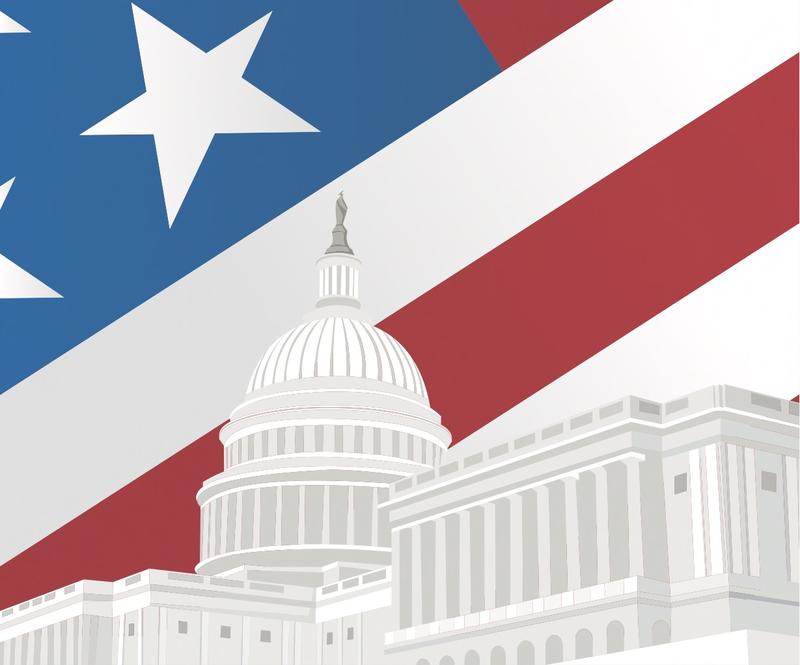 Click on the 'Listen' button above to hear this segment.
As President-elect Donald Trump continues to cast double over intelligence community suggestions that Russia meddled in the U.S. election, the Senate Armed Services Committee will hold its first hearing today on Russian cyber threats.
The Obama Administration says with "100 percent certainty" that the Russians did interfere with the presidential race, but in an interview with Sean Hannity of Fox News, Wikileaks Founder Julian Assange said the leaks from the Democratic National Committee was not from a state party.
Takeaway Washington Correspondent Todd Zwillich is watching the hearing and reports back for The Takeaway.