The Takeaway
Senate Chaplain Preaches Compromise, Forgiveness During Shutdown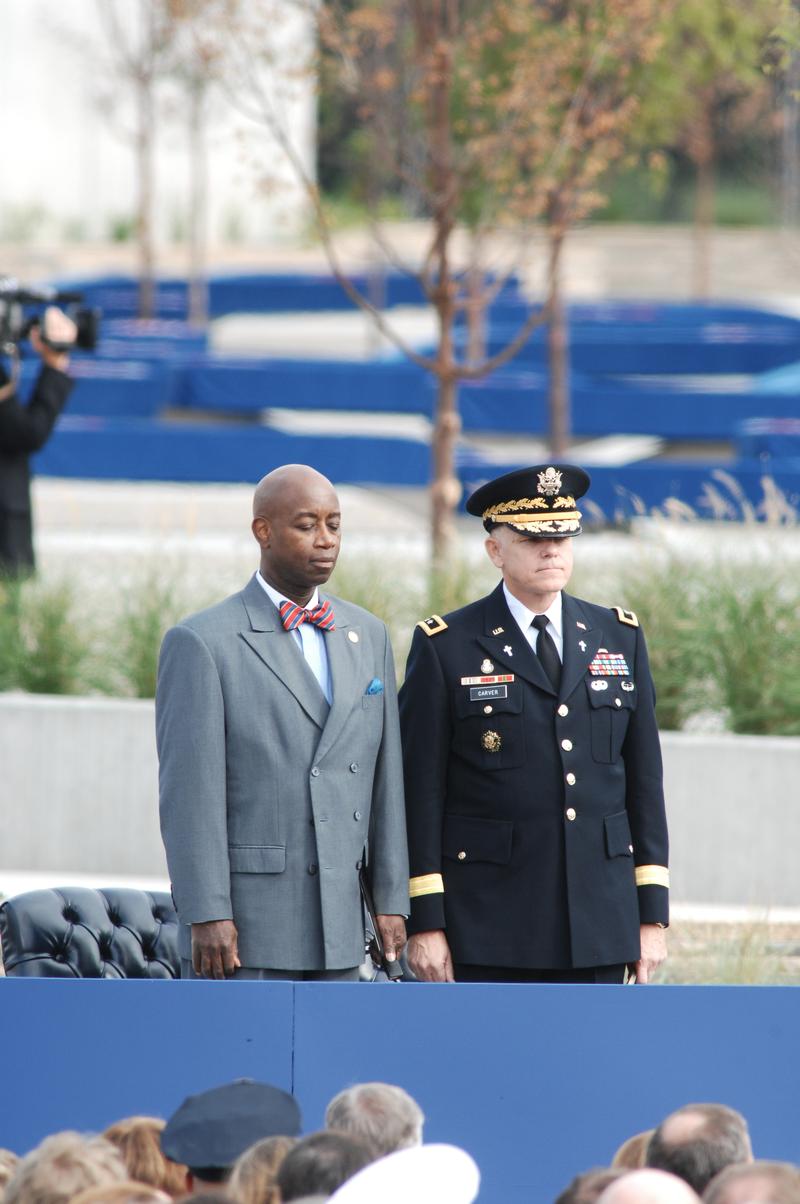 Amidst all the political theater, the bickering, and the finger pointing in Washington, D.C. by our lawmakers over how to get us out of this government shutdown and reach a compromise on the debt ceiling, there is one man in our nation's capital who speaks to a higher power.
As Congress negotiates with President Barack Obama, and thousands of furloughed federal workers anxiously await a return to the office, Senate Chaplain Barry Black, a Seventh-day Adventist and former Navy Rear Admiral, counsels lawmakers on compromise and compassion. 
"Remove from them that stubborn pride which imagines itself to be above and beyond criticism...forgive them the blunders they have committed," the chaplain said of the senators in his opening prayer last Friday.
Admiral Black has the opportunity to offer words to the Senate body and as of late, those words have become something of a scolding of our politicians and a conscious check—imploring them to put aside their differences and do what they know is right and best for the nation.
Today on The Takeaway, Senate Chaplain Black explores the role of faith in Congress, and discusses the federal shutdown.