Sen. Warren Silenced In Sessions Debate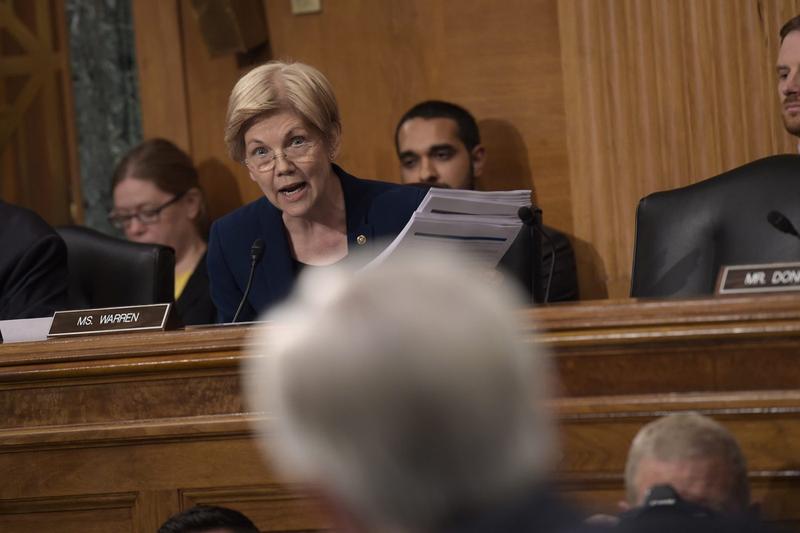 During Tuesday evening debate on the nomination of Sen. Jeff Sessions (R-AL) for U.S. Attorney General, Republican Senators voted to silence Sen. Elizabeth Warren (D-MA) for the remainder of the debate, according to an arcane provision of Senate rules.
Boston Globe deputy Washington bureau chief Matt Viser joins to unpack the details of the Senate dustup.
Copyright 2017 NPR. To see more, visit http://www.npr.org/.