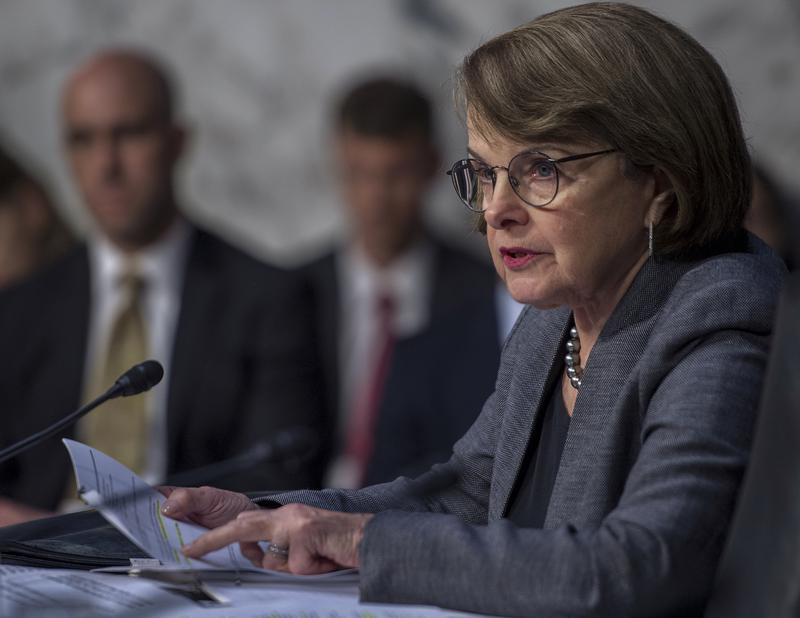 Senator Dianne Feinstein, chair the Senate Intelligence Committee, has launched a scathing attack about the behavior of the very agency she has spent years defending: The CIA.
Senator Feinstein says the CIA has been spying on Congress. Other than what this means for the separation of powers, she says the agency has been involved in a catalog of cover-ups, intimidation and smears aimed at those investigating its role in the post-9/11 rendition program.
Her statements on the floor of the Senate raise questions about a violation of the Constitution, and of criminal activity in an attempt to obstruct the work of her intelligence committee.
Todd Zwillich, Takeaway Washington Correspondent, has been on the ground in D.C. following these developments.