The Takeaway
Sen. Al Franken: Stop Consolidation to Save the Future of Media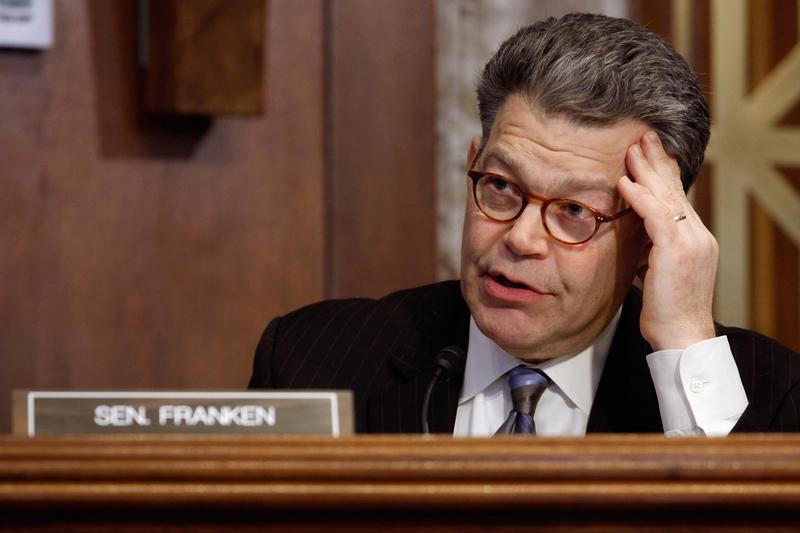 Thanks to the emergence of Netflix, Aereo and other online providers and TV streaming services, the future of broadcast entertainment and its consumption has become a complex legal problem over the past few years.

The Supreme Court will decide Aereo's fate in the next month, and Congress is investigating the future of cable in a push led by Senator Al Franken.
See Also: Could the Supreme Court Upend the TV Business?
Before the state of Minnesota elected Senator Franken to Congress, he was best known for his years at Rockefeller Center, with the cast of Saturday Night Live on NBC. Once in the Senate, Franken became a leading critic of NBC's merger with Comcast after the latter acquired the former for an estimated $13.8 billion. He's now examining the potential Comcast-Time Warner deal. 

In a conversation with Takeaway Washington Correspondent Todd Zwilich, Senator Franken discusses net neutrality, the Comcast-Time Warner deal, and his belief that the future of media depends on healthy competition.