Features
Selected Shorts: Walter Dean Myers, A 'Bad Boy' in Central Park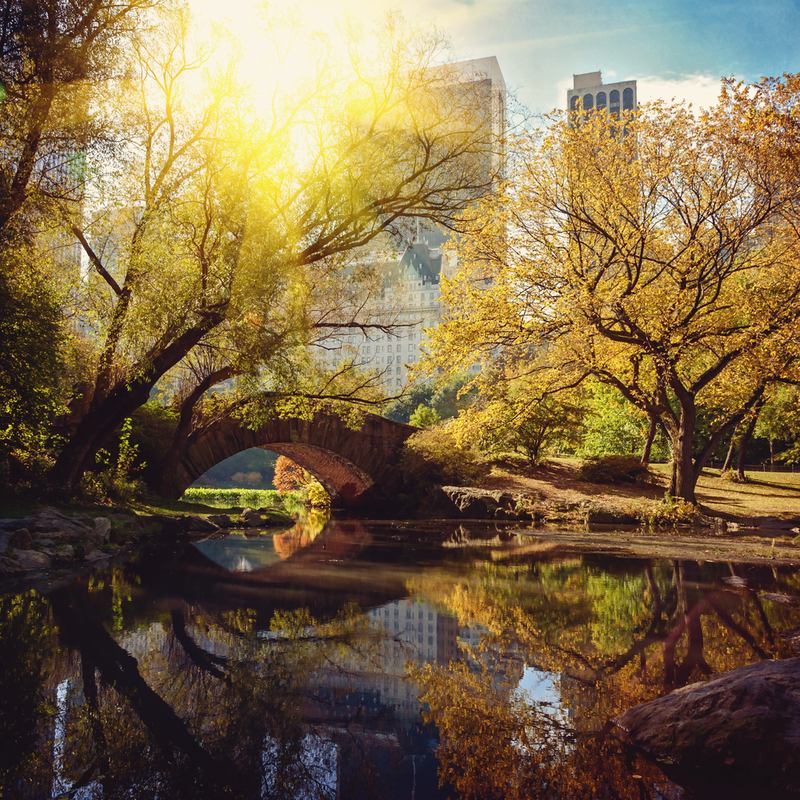 Walter Dean Myers was a prolific writer, primarily of young adult novels, who died on July 1st.
SELECTED SHORTS featured an excerpt from his memoir Bad Boy, which chronicles his troubled Harlem childhood and yearning to write, as part of our program "Celebrating Central Park." In the book, Myers remembers the Park as a place of both escape and discovery, where he climbs trees and first reads James Joyce.
In his honor, we reprise this reading by Eric Poindexter.