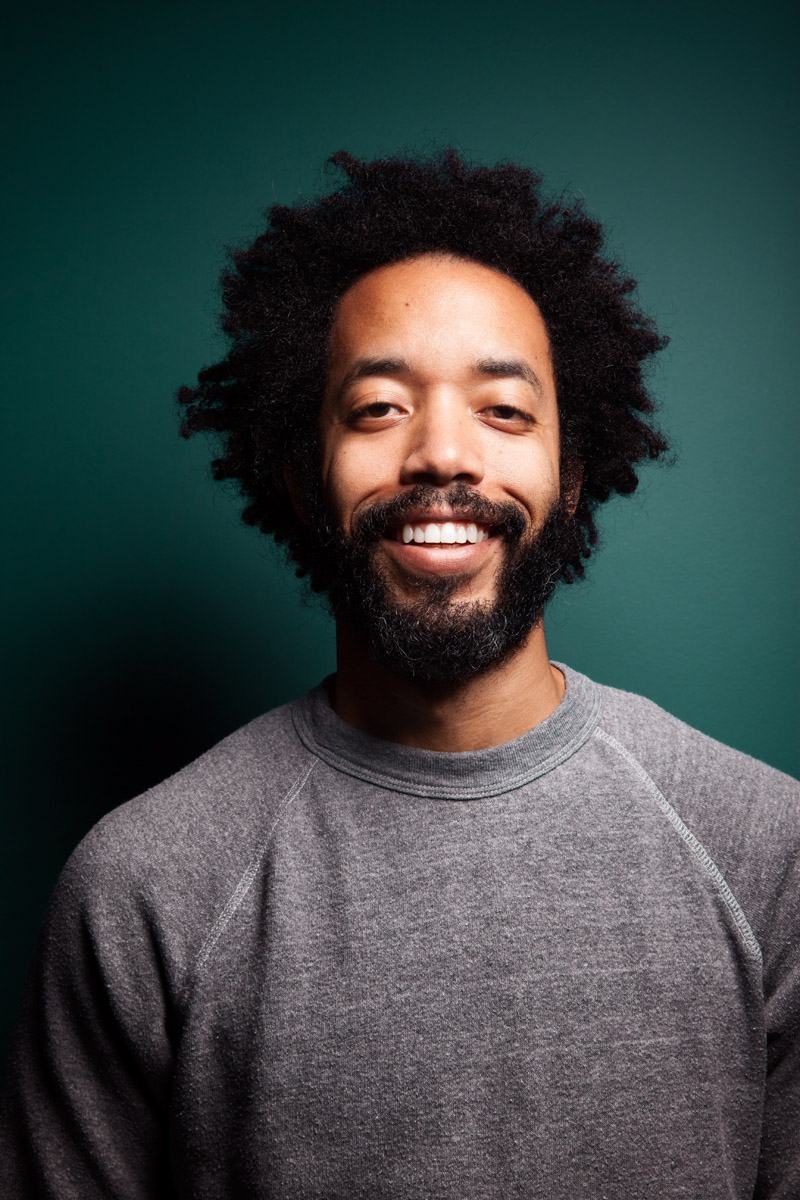 "Something familiar, something peculiar, something for everyone…" in this case, a celebration of the great American humorist James Thurber by guest host comedian Wyatt Cenac.
"If you met one of his characters at a bus station, or an airport, you'd get along with them," says Wyatt Cenac of the creations of one of his favorite writers, James Thurber.  "That everyman thing—it's pretty cool."  And to launch our new season of SELECTED SHORTS, we asked Wyatt to present some choice readings of Thurber favorites, including some of his own.
Everyone who knows him has a favorite Thurber—the ultimate escape fantasy "The Secret Life of Walter Mitty," or one of his hilarious cartoons featuring intimidating wives and bemused husbands, or any one of his big goofy dogs.  (Thurber loved dogs and had many canine friends throughout his life.  He is pictured at left with Standard Poodle bitch "Poodle.")
Thurber was a comic genius in a multitude of genres, with an essential humanity that made even his sharpest works endearing.  He was born in Columbus, Ohio in 1894, and died in 1961.  Like many writers of his era, he started as a newspaperman, but his career really began to take shape when he was hired to work at The New Yorker magazine by its legendary founding editor Harold Ross.  Over the course of a long and successful life, he produced stories, plays, cartoons, and memoirs, one of which, My World and Welcome To It, became the basis for a television series.
For this program, we've picked a collection of favorite reads:  our late friend David Rakoff portrays Thurber himself, recalling a hair-raising escapade in the company of his Russian émigré gardener: "A Ride with Olympy."  The distinguished actor Eli Wallach offers another personal anecdote—Thurber's first experience with live radio—in "How to Relax While Broadcasting" (NOT).  Our last host and founder Isaiah Sheffer puts his unique stamp on a witty short about a well-bred couple willing to risk ridicule—and possible arrest—to settle a bet.
Our guest host Wyatt Cenac is a former writer and editor for "King of the Hill," and worked for several seasons as a writer and correspondent on "The Daily Show with Jon Stewart"; he starred in his own comedy special, "Comedy Person," and has appeared, or been heard, in a variety of other roles on television and in film.  He recently returned from Atlantic Ocean Comedy and Music Festival, a comedy cruise organized by Jesse Thorn.
Cenac says that as a child he had "an overactive imagination" that would kick in at inappropriate moments (in school, in church), and it was a revelation to him to read "The Secret Life of Walter Mitty," where he encountered a grown-up with the same problem.  Wyatt reads this Thurber masterpiece about a henpecked husband with a rich fantasy life at the end of the program, as well as Thurber's witty pastiche of the classic English detective novel, "Macbeth Murder Mystery."
More Thurber:
Information about James Thurber is available from Thurber House.
No celebration of Thurber would be complete without some of his delightful cartoons.  Please enjoy them in the slide show below.
And for a special "value-added" Thurber event, use the video link to hear Neil Gaiman's reading of Thurber's "The Thirteen Clocks" (Animation created by Team Detroit for Barnes & Noble.com; courtesy of Barnes & Noble.)
We are grateful to the Thurber family and estate, and the Barbara Hogenson Agency, for their help in providing and granting permission for the use of these materials.
"A Ride with Olympy," by James Thurber, performed by David Rakoff 
"Macbeth Murder Mystery," by James Thurber, performed by Wyatt Cenac
"The Topaz Cufflinks Mystery," by James Thurber, performed by Isaiah Sheffer
"How to Relax While Broadcasting," by James Thurber, performed by Eli Wallach
"The Secret Life of Walter Mitty," by James Thurber, performed by Wyatt Cenac
The SELECTED SHORTS theme is David Peterson's "That's the Deal," performed by the Deardorf/Peterson Group.
For additional works featured on SELECTED SHORTS, please visit http://www.symphonyspace.org/genres/seriesPage.php?seriesId=71&genreId=4
We're interested in your response to these programs.  Please comment on this site or visit www.selectedshorts.org
And for more thoughts on the stories in SHORTS, check out literary commentator Hannah Tinti's site at http://hannahtinti.com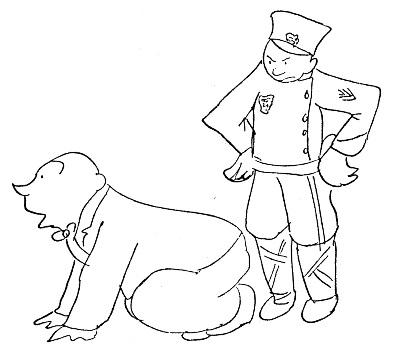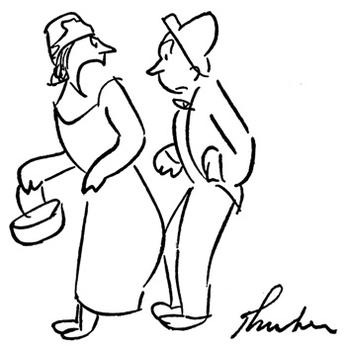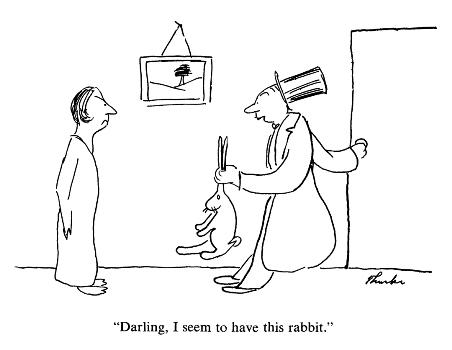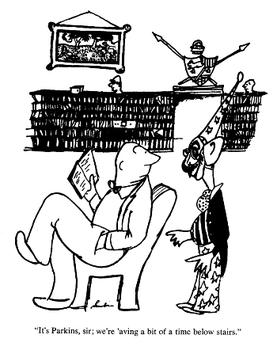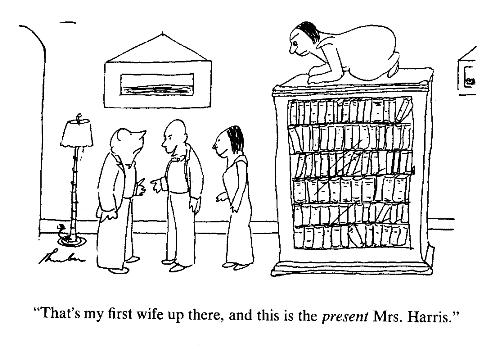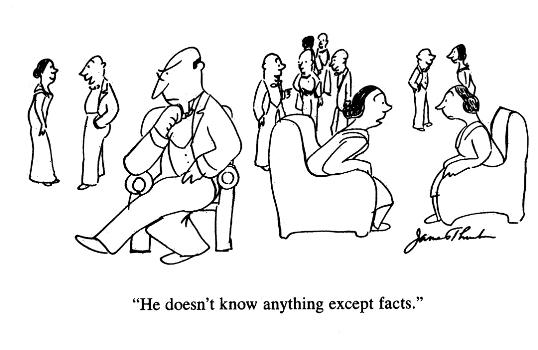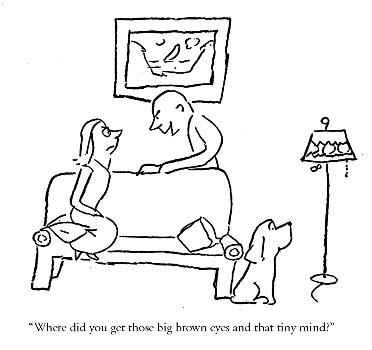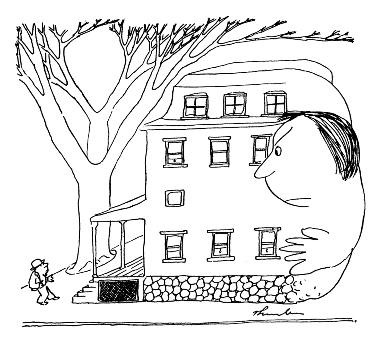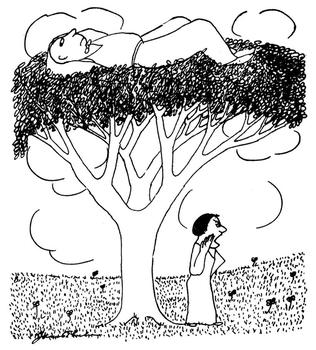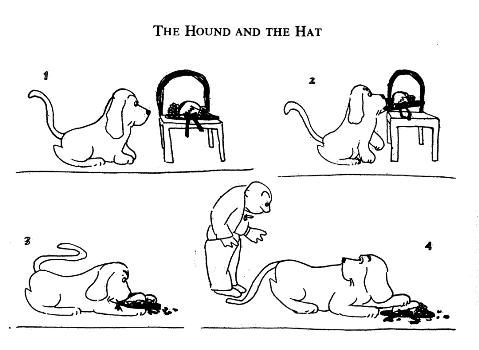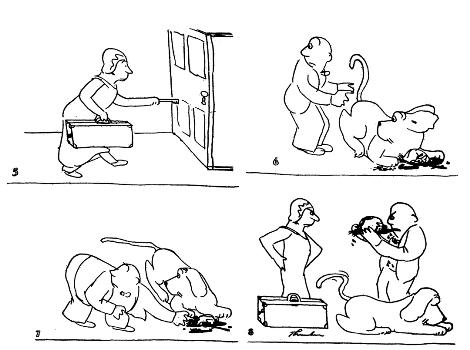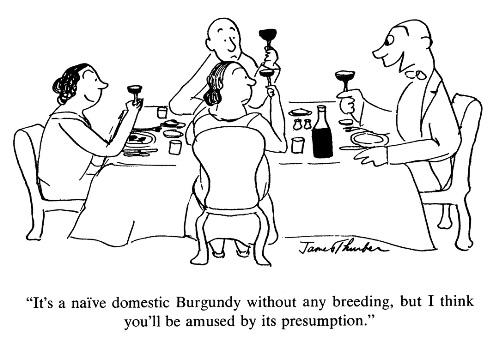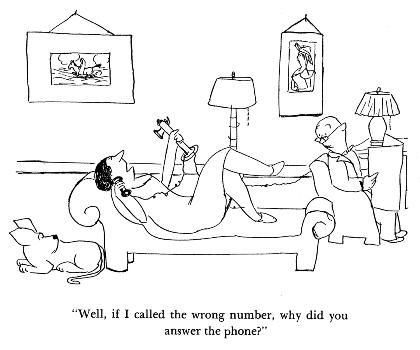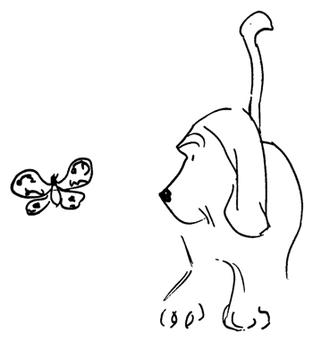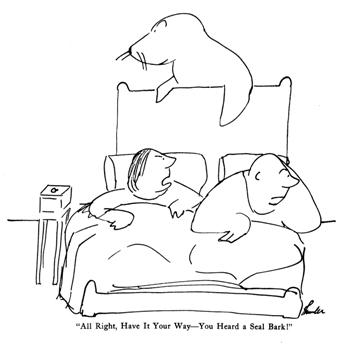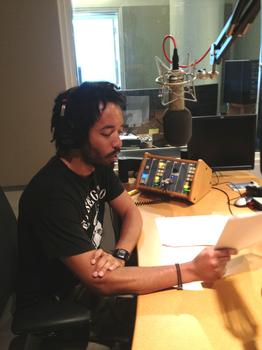 of