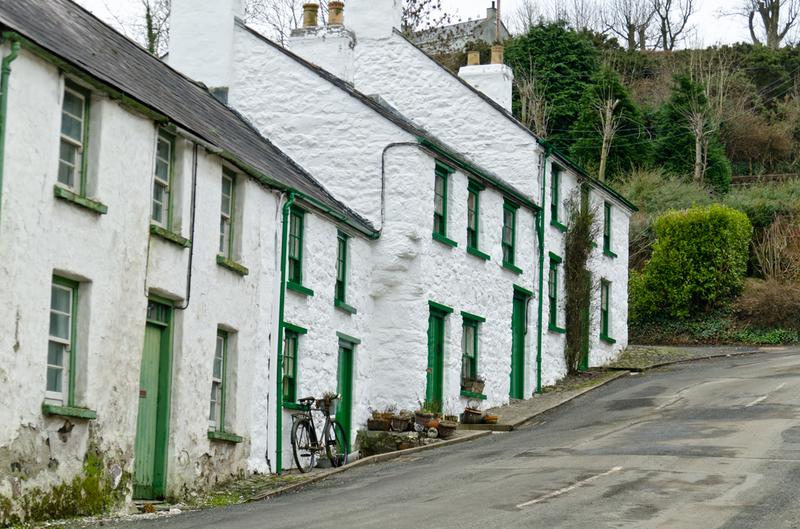 An Irish village with a secret, a genteel woman cloaking her feelings, and powerful emotions displaced onto an old piece of furniture. The multi-faceted author Colm Toibin joins SHORTS literary commentator Hannan Tinti to talk about three stories.
Toibin's most recent book is The Testament of Mary and his short story collections include The Empty Family, and Mothers and Sons.
First, his own "A Priest in the Family." The title, he tells us, comes from an old Irish axiom—to be respectable you needed "A well in the yard; a bull in the field; and a priest in the family." In this story of respectability betrayed, 80-year old Molly comes to realize that her own community is hiding an enormity from her. The reader is SHORTS regular Lois Smith , who has appeared most recently on stage in Sam Shepard's "Heartless," and in the movie" The Odd Life of Timothy Green."
Next, James Salter's classic "Dusk," which Toibin says is a wonderful example of a story told in terms of all that is left unsaid. Its central character Mrs. Chandler faces an emotional abyss. She is rendered by Amy Ryan, who has had recurring television roles on "In Treatment," "The Wire," and "The Office."
Last, an economical tale from J. Robert Lennon, who is the author of the story collection, Pieces For the Left Hand, and seven novels, including Mailman, Castle, and Familiar.
In "The Bureau" by J. Robert Lennon, a chance discovery at an estate sale leads to an obsession, revealing how our own desires can sometimes make us deceive even ourselves. The story is read by Kirsten Vangsness, best known as Penelope Garcia on the television show "Criminal Minds."

"A Priest in the Family," by Colm Toibin, performed by Lois Smith
"Dusk," by James Salter, performed by Amy Ryan
"The Bureau," by J. Robert Lennon, performed by Kirsten Vangsness
The SELECTED SHORTS theme is David Peterson's "That's the Deal," performed by the Deardorf/Peterson Group.
For additional works featured on SELECTED SHORTS, please visit http://www.symphonyspace.org/events/series/71/selected-shorts
We're interested in your response to these programs. Please comment on this site or visit www.selectedshorts.org
And for more thoughts on the stories in SHORTS, check out literary commentator Hannah Tinti's site at http://hannahtinti.com
 (This is a repeat broadcast)