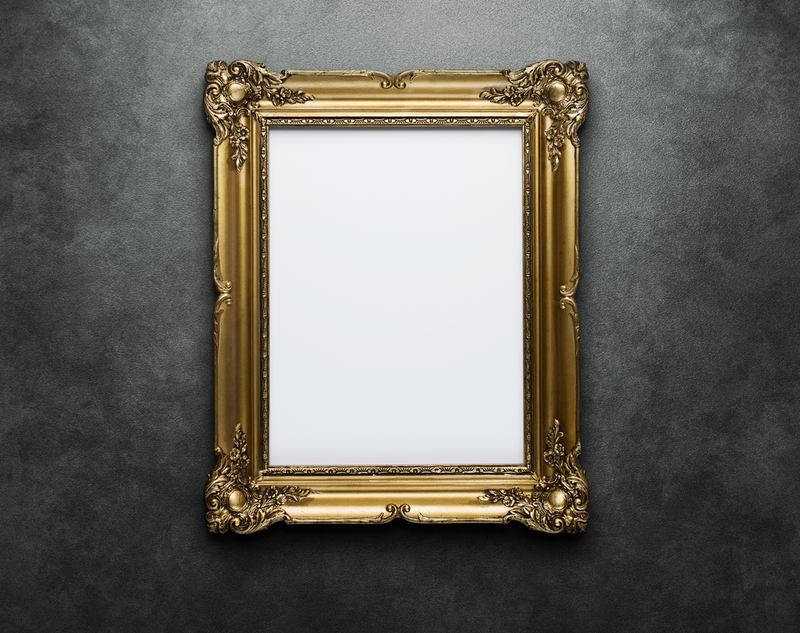 Guest host Neil Gaiman introduces two tales of illusion.
In "Miracle Polish," by Steven Millhauser, the protagonist buys a gimmicky product from a door-to-door salesman that changes his life—or does it?  Gaiman likens Millhauser's disconcerting fantasy to the fairy tale "Snow White," in which the heroine's wicked stepmother demands reassurance from her mirror.  In "Miracle Polish," the phlegmatic narrator slowly becomes more and more obsessed by his own reflection.  Millhauser's work includes his Pulitzer Prize-winning novel Martin Dressler: The Tale of an American Dreamer and the story collections Dangerous Laughter: Thirteen Stories and We Others: New and Selected Stories.
Selected Shorts regular Paul Hecht gives Millhauser's bewildered character a bemused gravity.  Among his many television and stage credits are roles in a number of Tom Stoppard plays including "Rosencrantz and Guildenstern are Dead"; "Night and Day;" and "The Invention of Love;" on television he's appeared often on the "Law & Order" franchise, and he is an award-winning audio book reader.
The Edwardian writer H.H. Munro wrote under the pen name Saki, and his tales of preposterous goings-on in elegant society are often deliciously funny.  But sometimes, says Gaiman, he tips into full-blown horror.  His classic, "The Open Window," features a beguiling young woman, a hypochondriac guest, and one of the great last lines in comic fiction.  The reader is Tandy Cronyn, who has appeared most recently in the one-woman show "The Tall Boy," by Simon Bent, and Nat Cassidy's "Old Familiar Faces" for the New York International Fringe Festival.
"Miracle Polish," by Steven Millhauser, performed by Paul Hecht
"The Open Window," by Saki, performed by Tandy Cronyn  
The SELECTED SHORTS theme is David Peterson's "That's the Deal," performed by the Deardorf/Peterson Group.
For additional works featured on SELECTED SHORTS, please visit http://www.symphonyspace.org/events/series/71/selected-shorts
We're interested in your response to these programs.  Please comment on this site or visit www.selectedshorts.org
And for more thoughts on the stories in SHORTS, check out literary commentator Hannah Tinti's site at http://hannahtinti.com