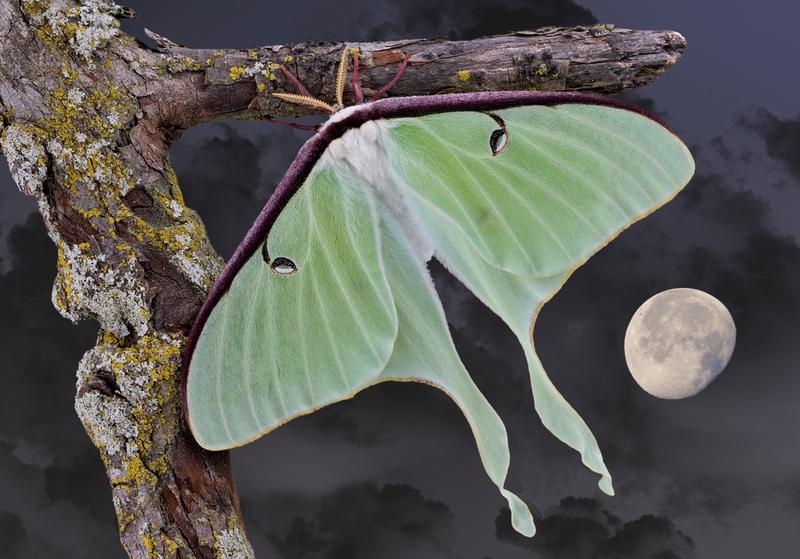 Guest host Hope Davis introduces three tales about heroes, heroism, and challenge. 
In Larry Doyle's "Reboot Me," a superhero with too many powers and not much sense needs rebranding. And you can help. Doyle comes by his comic chops honorably — he worked on the comedy series Beavis and Butt-head and The Simpsons, as well as contributing humor pieces to Esquire and The New Yorker, among other magazines. He is the author of the novels I Love You, Beth Cooper and Go Mutants! and the anthology Deliriously Happy (and Other Bad Thoughts). The reader is the irrepressible illustrator Chip Kidd, last heard on SHORTS' Downton Abbey tribute show.
The program's second piece is an excerpt from Michael Chabon's Pulitzer Prize-winning novel The Amazing Adventures of Kavalier and Clay. The story is set during and after World War II. Two Jewish cousins become successes in the new adventure comic book industry, and the story alternates between the real-world lives of the characters and their steamy, fantastical comic-strip narratives. In this excerpt, in true comic-book tradition, mousy librarian Judy Dark is transformed into the seductive, dangerous, otherworldly Luna Moth, "a woman warrior with power enough to help right the world's many wrongs." She (and Judy Dark) are embodied by Aya Cash, a SELECTED SHORTS regular whose television credits include Brotherhood, Law & Order, Mercy, and The Newsroom. Films include Begin Again and The Wolf of Wall Street.
The program's mood shifts with John Biguenet's "I am Not a Jew," in which a tourist is tormented by a neo-Nazi gang. His response leaves him riddled with guilt and self-doubt, and reminds us that sometimes it's not so easy to tell right from wrong. Reader David Strathairn's many film and television credits include his Oscar-nominated portrayal of Edward R. Murrow (Good Night and Good Luck), roles in Lincoln and most recently Godzilla, and his leading role on the Syfy series Alphas.
"ReBoot Me," by Larry Doyle, performed by Chip Kidd
The Amazing Adventures of Kavalier and Clay (excerpt), by Michael Chabon, performed by Aya Cash
"I am Not a Jew," by John Biguenet, performed by David Strathairn
The SELECTED SHORTS theme is David Peterson's "That's the Deal," performed by the Deardorf/Peterson Group.
Find additional works featured on SELECTED SHORTS.
We're interested in your response to these programs.  Please comment on this site or here.
And for more thoughts on the stories in SHORTS, check out literary commentator Hannah Tinti.