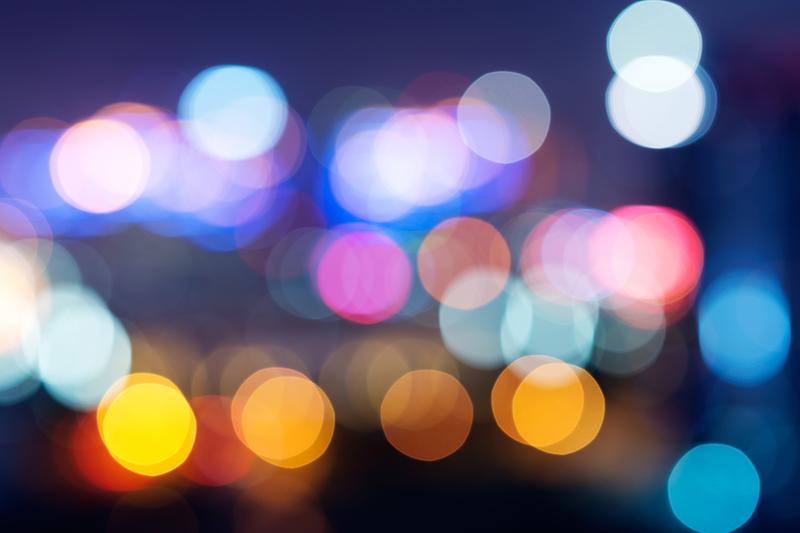 Characters lose their bearings in the two stories on this program, hosted by Parker Posey.
First, Jay McInerney's scathing look at the empty urban social life of the 1980s. His story "It's Six A.M., Do You Know Where You Are?" became the basis for his best-selling novel "Bright Lights, Big City" and, as he told the audience at Symphony Space, marked the first time he really found his own voice as a writer.
The reader is Jeremy Shamos, who appears regularly on and off Broadway and on such television series as "Law and Order Criminal Intent" and "Damages." Shamos was nominated for a Tony Award for his performance in "Clybourne Park."

SHORTS has featured a number of stories by Maile Meloy, who lives in Los Angeles now, but whose fiction often draws on the contours of her home state of Montana. In "Red from Green," a father and daughter take a stranger on a fishing trip, and their own bond is tested.
Meloy is the author of the novels Liars and Saints and A Family Daughter, and the story collections Half in Love and Both Ways Is the Only Way I Want It. She's also an award-winning young adult writer, with her debut book, The Apothecary and its sequel The Apprentices.
The reader is Patricia Kalember, whose extensive television work includes featured roles on "Thirtysomething," "Sisters," and "Law & Order: Special Victims Unit," as well as appearances in "The Good Wife," "Blue Bloods," and "White Collar."
"It's Six A.M., Do You Know Where You Are?" by Jay McInerney, performed by Jeremy Shamos
"Red from Green" by Maile Meloy, performed by Patricia Kalember
The SELECTED SHORTS theme is David Peterson's "That's the Deal," performed by the Deardorf/Peterson Group.
For additional works featured on SELECTED SHORTS, please visit http://www.symphonyspace.org/events/series/71/selected-shorts
We're interested in your response to these programs. Please comment on this site or visit www.selectedshorts.org
And for more thoughts on the stories in SHORTS, check out literary commentator Hannah Tinti's site at http://hannahtinti.com