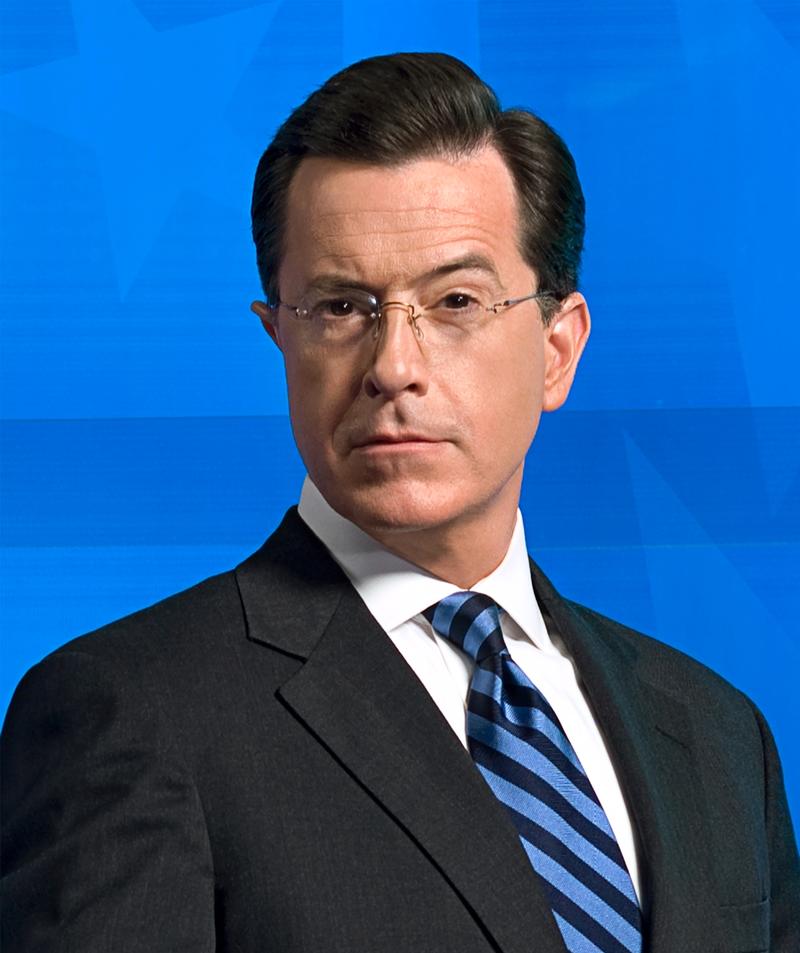 Guest host Stephen Colbert presents stories about male rivalry.
This is a sort of mano a mano show, with two stories about men ritually challenging one another in very different contexts.  First, Daniel Menaker's "The Treatment" describes the bawdy war of wits between a neurotic English teacher and his Cuban psychoanalyst.  "The Treatment," was first published in The New Yorker, where Menaker was also the fiction editor for some years, and evolved into his 1998 novel of the same name.  Menaker's other books include A Good Talk: The Story and Skill of Conversation, and a memoir, My Mistake.  The hilarious reader is SHORTS' late host and founder Isaiah Sheffer.
In contrast to the sardonic bluster of Menaker's tale, Mark Helprin's "Palais de Justice" sketches out a silent duel between aging lawyer and a younger man, all taking place while sculling on the Charles River in Boston.  As he plans his strategy to beat the physical odds in the race, the lawyer's whole life seems to pass before him.  The reader is veteran actor Jack Davidson.
"The Treatment," by Daniel Menaker, performed by Isaiah Sheffer
"Palais de Justice," by Mark Helprin, performed by Jack Davidson
The SELECTED SHORTS theme is David Peterson's "That's the Deal," performed by the Deardorf/Peterson Group.
For additional works featured on SELECTED SHORTS, please visit http://www.symphonyspace.org/genres/seriesPage.php?seriesId=71&genreId=4
Information about the 2014 Stella Kupferberg Short Story Prize Competition is available now:  http://www.selectedshorts.org/extras/writing-contest-2/
We're interested in your response to these programs.  Please comment on this site or visit www.selectedshorts.org
And for more thoughts on the stories in SHORTS, check out literary commentator Hannah Tinti's site at http://hannahtinti.com