Security Increased at JFK, LGA, EWR After Los Angeles Airport Shooting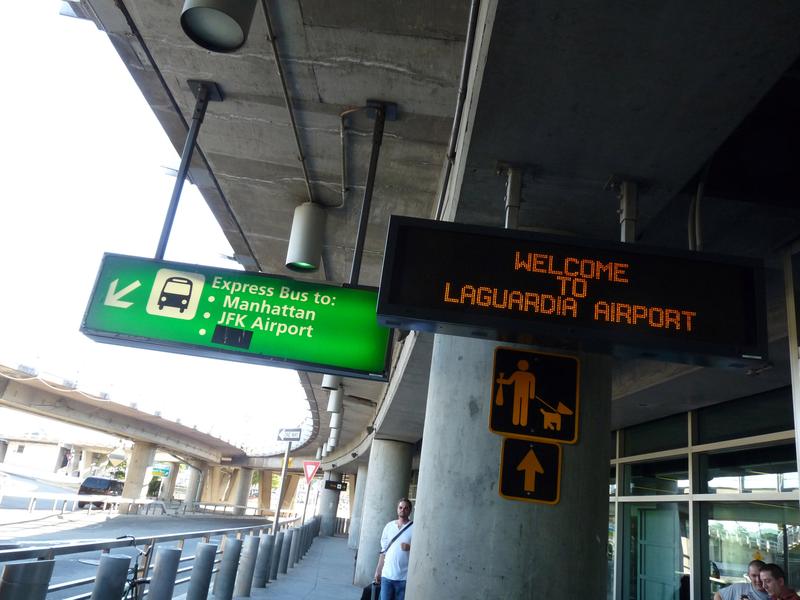 The Port Authority of New York and New Jersey says it has increased its airport patrols as a precaution in the wake of the Los Angeles airport shooting.
Chief Security Officer Joseph Dunne said Friday that the stepped-up patrols are not expected to affect flight operations.
However, passengers should check with airlines for any delays resulting from grounded flights in Los Angeles.
Dunne says security is always of the "utmost concern" at the New York and New Jersey airports.
J. David Cox Sr., president of the American Federation of Government Employees, which includes the TSA union, told a late afternoon press conference that increasing the number of behavior detection officers would be "beneficial to the safety of the traveling public."
According to Cox, the murdered TSA employee was a behavioral detection officer, trained to detect behaviors that were "not right, not normal."
With the Associated Press