Section 8 Housing: Poor But Not Impoverished in Hasidic Williamsburg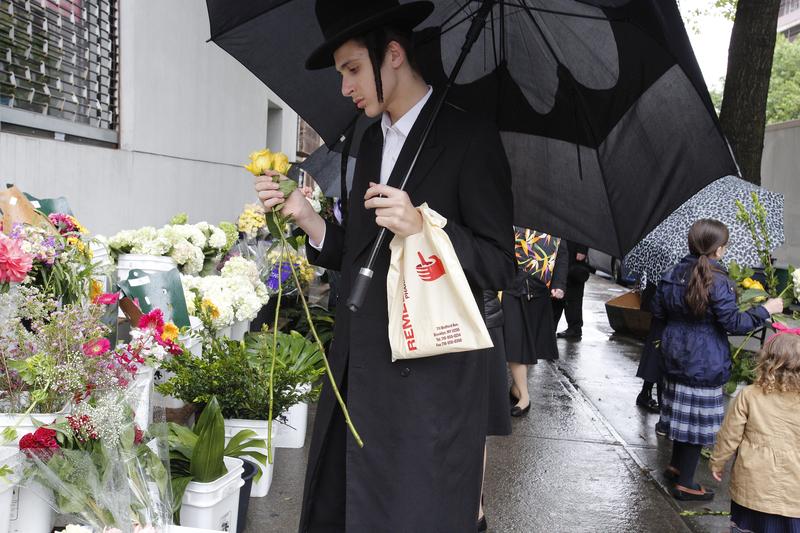 The federally funded Section 8 housing voucher is intended to disperse poverty, but in today's New York it's having the opposite effect: landlords don't want to accept the voucher, so voucher holders have to settle in marginalized neighborhoods.
Except for the Hasidic community. Fifty five percent of Hasidic households live below the federal poverty line — nearly triple the rate in the city as a whole. But, thanks to Section 8, this insular group of Orthodox Jews has managed to stay put within one of the hottest real estate markets in the city: Williamsburg, Brooklyn.
Now the neighborhood is beginning to burst at the seams as wealthy condo developments jostle with low-income housing. Many Hasidic families are heading upstate, with their Section 8 vouchers in hand. 
Click the player above to listen to the second in a series of reports about Section 8 in New York. The first installment is here. And click here to read the article in the New York Daily News.
This series was produced in partnership with the New York Daily News, with support from a grant by the Urban Reporting Program at the CUNY Graduate School of Journalism.