Section 8 Housing: A New Window After 36 Years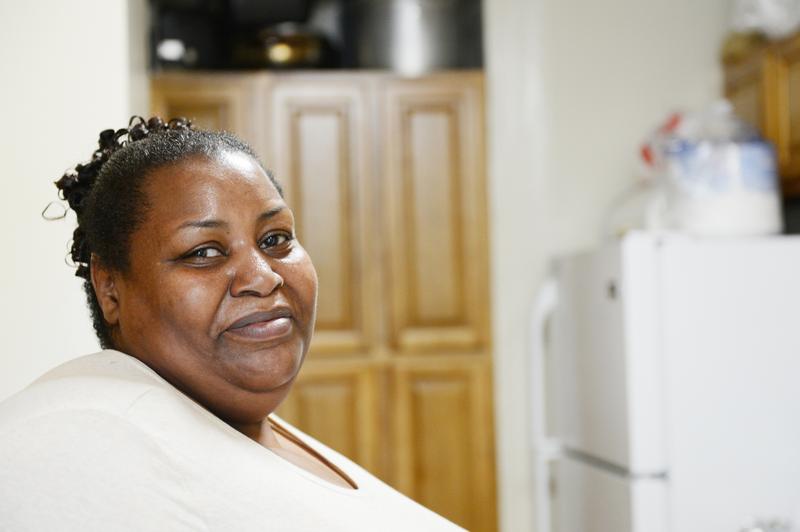 More people live in public housing in New York City than in any other place in North America. But as government funding for public housing has fallen off, buildings and their infrastructure have started to crumble. So the city is turning to the federal Section 8 program — which relies on private-sector involvement — to restore this crucial part of the city's housing stock.
In other words, a program designed to replace public housing is now being used to save it. And, as in the case of one Lower East Side development, Campos Plaza I, the rejuvenation has both benefits and drawbacks. 
Click the player above to listen to the third in a series of reports about Section 8 in New York. You can hear previous installments here. And click here to read the accompanying article in the New York Daily News.
This series was produced in partnership with the New York Daily News, with support from a grant by the Urban Reporting Program at the CUNY Graduate School of Journalism.