Section 8 Housing: 'We All Deserve the Right Thing'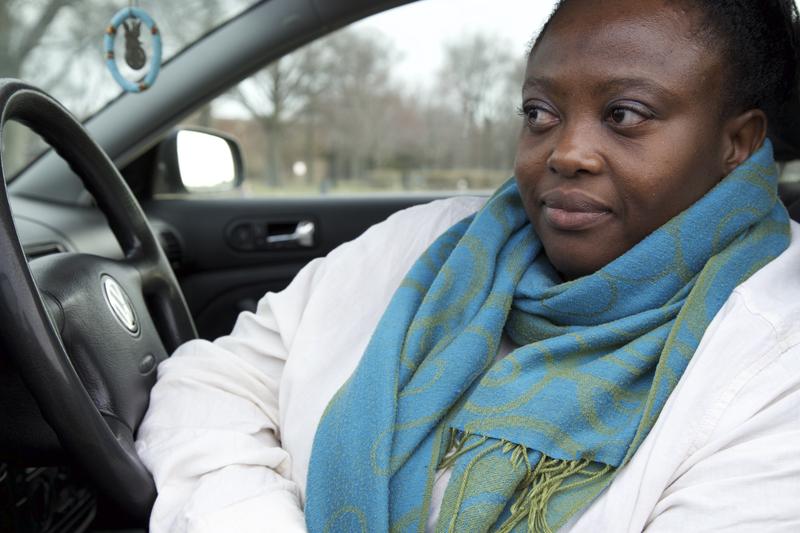 The Section 8 federal housing subsidy has been a lifeline for low income New Yorkers struggling to stay housed in one of the most competitive real estate markets in the country. It was created in the 1970's and was supposed to be a better alternative than traditional public housing projects that were criticized for concentrating poverty.
The idea was that renters could harness the power of the private market to gain access to neighborhoods with good schools, nice parks, and low crime. 
But the program is no longer working the way it was intended. Nearly 300,000 New Yorkers live in private apartments paid for with Section 8. And more and more of them, like Sonia Watson, pictured above, are encountering major hurdles in finding landlords who will accept their vouchers, which means they often settle in already marginalized neighborhoods.
Click the player above to listen to the first in a series of reports about Section 8 in New York. And click here to read the article in the New York Daily News. 
This series was produced with support from a grant by the Urban Reporting Program at the CUNY Graduate School of Journalism.