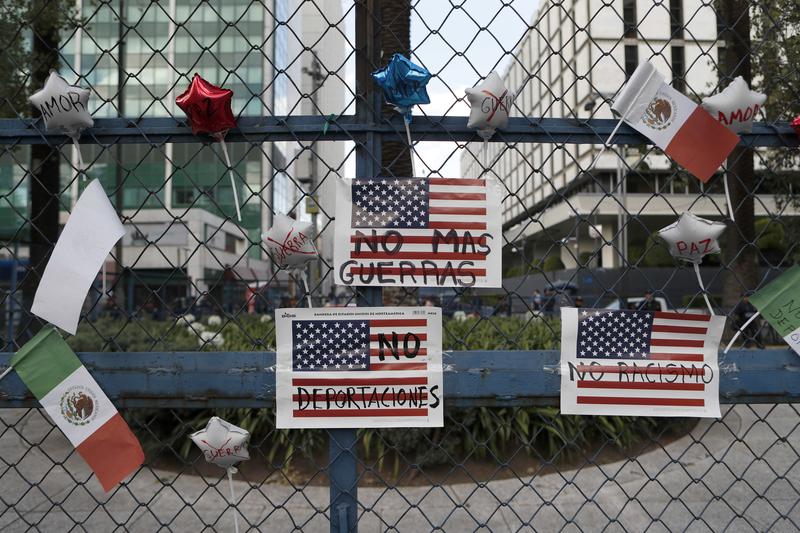 Click on the 'Listen' button above to hear this interview. 
Secretary of State Rex Tillerson and Homeland Security Secretary John Kelly are in Mexico today for the start of a two day visit with Mexican President Enrique Peña Nieto.
The trip comes at a moment of tension between the two countries. In recent weeks, President Donald Trump has doubled down on a revision of trade relations and immigration policies that include the construction of a border wall. The last time President Trump and President Peña Nieto were scheduled to meet, the visit was called off amid of flurry of allegations and insults.
Jorge Guajardo, Mexican ambassador to China from 2007-2013 and consul general to Mexico in Austin, Texas from 2005 to 2007, explains what we can expect from this meeting. Click on the 'Listen' button above to hear the full conversation.