The Takeaway
A New Direction: Secretary LaHood on the Dangers Ahead for the GOP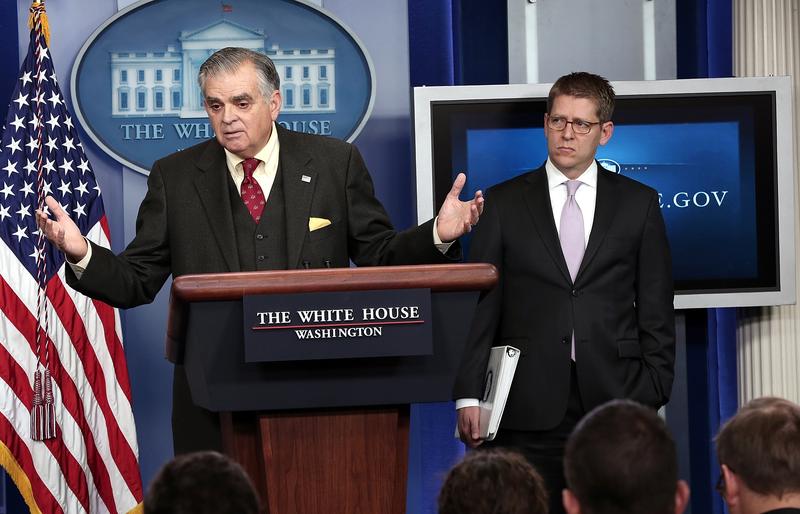 For a British magazine, The Economist uses a very American method to measure costs over time: the Big Mac Index, first developed in 1986. 
The Index uses the price of the McDonald's staple to calculate inflation by country, by year. In 1993, Americans paid $2.28 for a Big Mac. In 2015, the same sandwich costs Americans $4.79, a 110 percent increase in the last 22 years.
But not all prices have gone up in the last two decades: 1993 was the last time Congress raised the gas tax, to 18 cents a gallon. As former Secretary of Transportation Ray LaHood tells The Takeaway, that's a problem for the nation's crumbling transportation infrastructure.
Before his time in President Obama's cabinet, LaHood served 14 years as a Republican congressman from Illinois. His new memoir, "Seeking Bipartisanship: My Life in Politics," reflects on years in politics, and celebrates bipartisanship, a trait he finds to be woefully lacking in Congress today. 
What you'll learn from this segment:
Why a Republican like Ray LaHood was drafted into the Obama Administraiton.
What role transportation has played in America's economic recovery in the last few years.
How he views the current political climate in Washington, D.C.