Soundcheck
The Secret Sisters: Lilting Harmonies And Retro Charm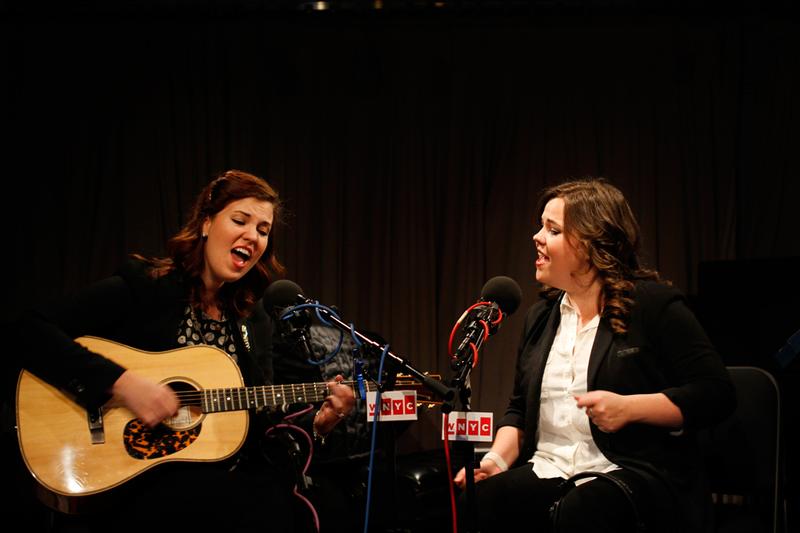 The Secret Sisters' lilting harmonies and charming retro look has attracted a lot of fans, including a pair big names: Jack White, with whom they've released one of their singles; and producer extraordinaire T-Bone Burnett, who produced and put his sonic stamp on their new album, Put Your Needle Down. And while those two certainly add an extra spoonful of pedigree, it's the music of The Secret Sisters -- real-life sisters, Laura and Lydia Rogers -- that has earned the attention.
The Secret Sisters' throwback blend of country and folk, blues and rockabilly is the result of growing up in a musically-rich family in a region rich with American music history: Muscle Shoals, Alabama. As such, their songs are strummy, twangy, and lively, even when dealing in heartache or romantic relationships. And the duo also showcases a flair for reinterpretation on "Dirty Lie," an unfinished demo that Bob Dylan began writing in the 1980's. It's a sound that manages to look back and look forward at once.
Set List:
"I Cannot Find A Way"
"Let There Be Lonely" (listen below) 
"If I Don't"