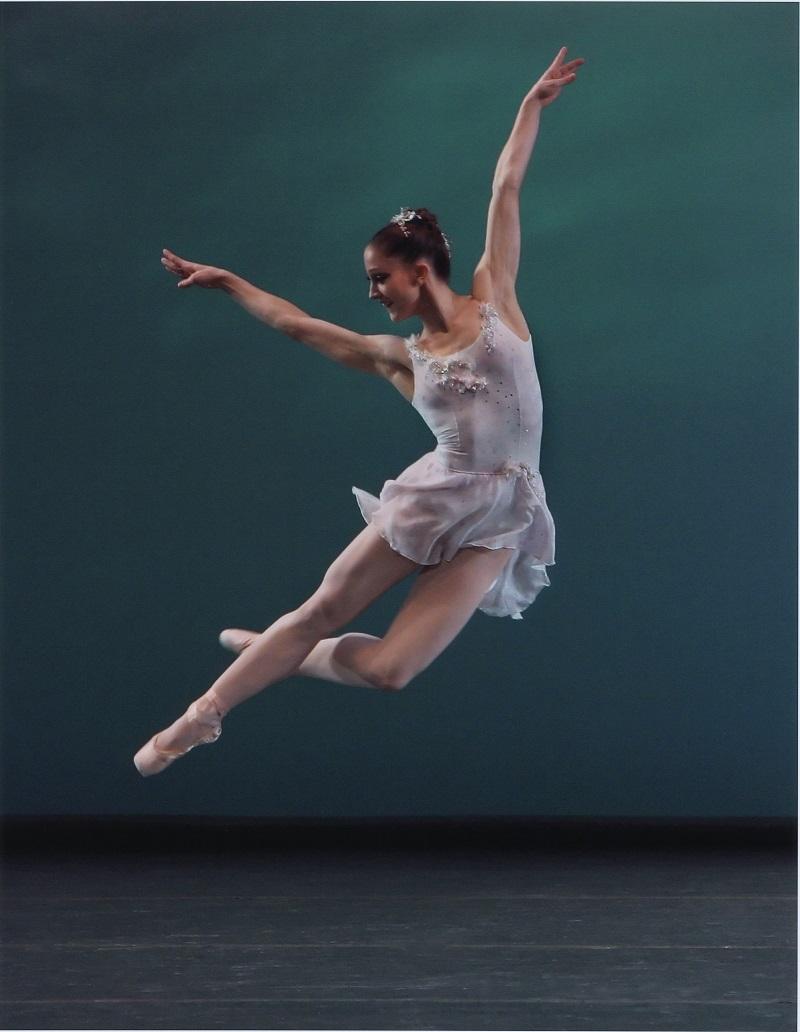 The best ballerinas make it look effortless, gracefully dancing and leaping across the stage in beautiful costumes. But what do ballet dancers really go through, given the physical demands, in addition to the hours of practice, preparation and dedication? On today's Please Explain, we're looking at the secret life of ballerinas with Ashley Bouder, principal dancer in the New York City Ballet, and Tiekka Tellier, who spent 16 years as a professional ballerina and founded Everyday Ballet. 
Have questions about ballet? Send us your questions in a comment below, or let us know on Twitter or Facebook!
Event: The New York City Ballet Fall Gala opens NYCB's 2016-17 season on Tuesday, September 20.  Ashley Bouder will give her first performance since giving birth to her daughter, Violet, on Friday, September 23 in Balanchine's Vienna Waltzes. For ticket's and performance information, visit the NYCB website.