The Takeaway
Federal Reserve Raises Interest Rates For Second Time in a Decade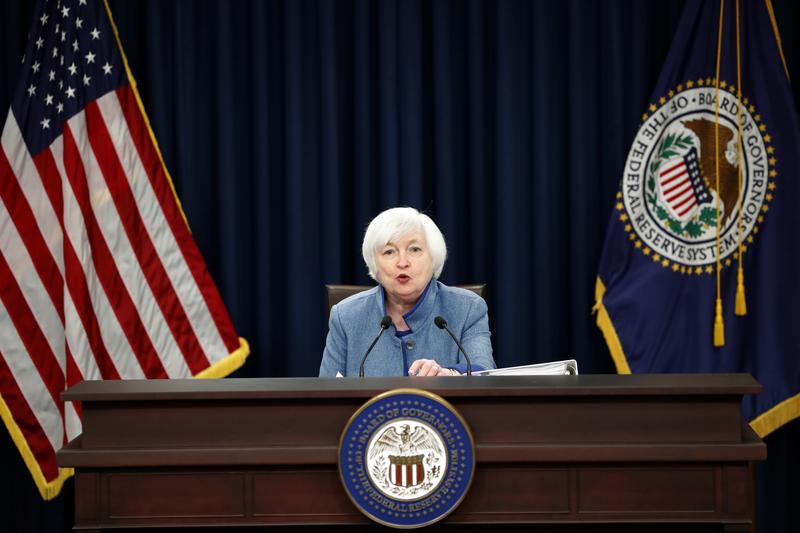 Click on the 'Listen' button above to hear this interview.
For only the second time in a decade, the Federal Reserve decided to raise interest rates. Yesterday, Fed Chairwoman Janet Yellen announced that rates will increase by a quarter of a percent. Job growth, rising inflation, and consumer spending gave Fed officials the confidence to make such a move.
They've also forecasted a positive economic outlook and additional increased rates in 2017. This is the first time the Fed has met since the election of Donald Trump, who has called for tax cuts and increased spending.
Charlie Herman, business and culture editor for WNYC, discusses the Fed's decision and what this means for the economy under a Trump administration.