The Takeaway
What Sebelius's Resignation Means for the ACA and Midterm Elections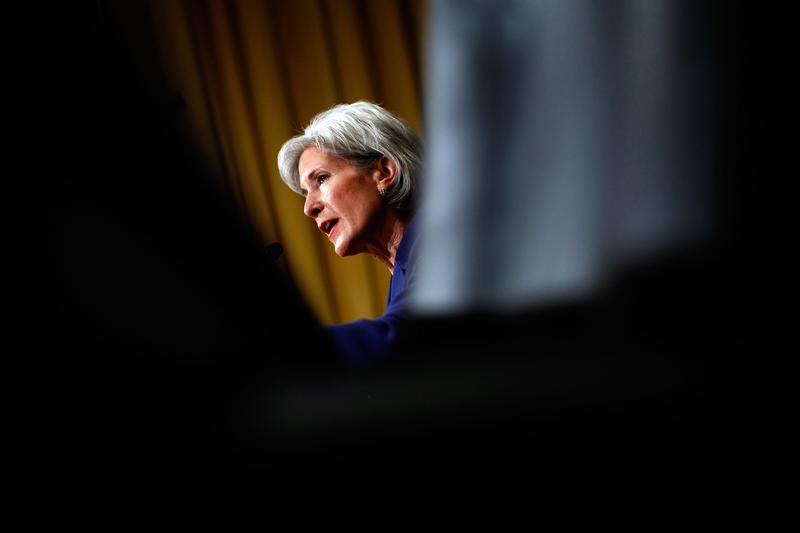 America's healthcare system just saw another change. Kathleen Sebelius announced yesterday that she will resign from her position as the Secretary of Health and Human Services. Taking up Sebelius's rocky legacy will be Sylvia Mathews Burwell, the Harvard- and Oxford-educated director of the Office of Management and Budget.
Sebelius's resignation marks the end of a tumultuous five-year term in the post—most notably characterized by the shaky roll-out of HealthCare.gov, the main website for open health insurance enrollment as part of Obamacare. This flub helped fuel criticism of the Democrat-supported health care law.
Still, Sebelius has seen her share of successes, including the end to pre-existing conditions as an impediment to health insurance and an overall reduction in healthcare costs nationwide. And prior to becoming a member of President Obama's cabinet, she received much acclaim for her time as governor of Kansas—TIME magazine event cited her as one of the five best governors in the country.
Takeaway Washington Correspondent Todd Zwillich joins us from D.C. to discuss what the shake-up means for the Affordable Care Act and the Democratic administration ahead of midterm elections.