Retailers Gear Up for Seasonal Hiring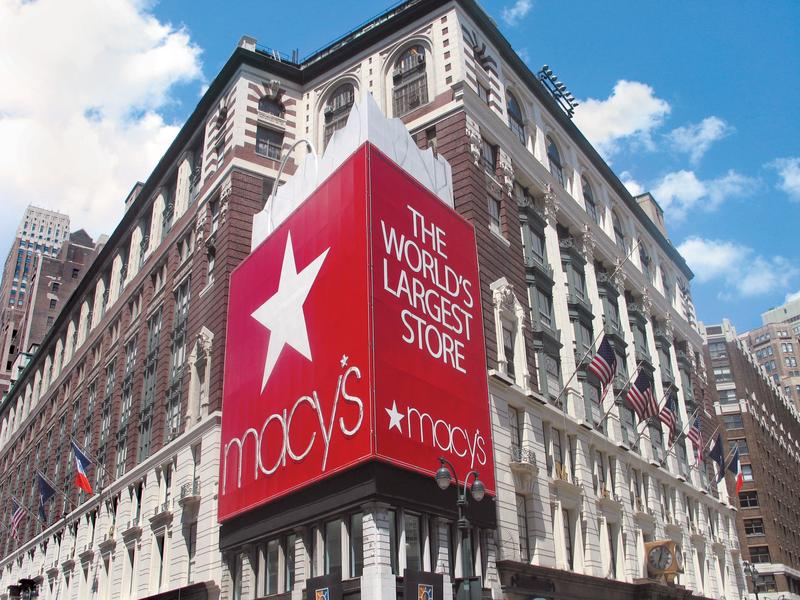 Black Friday and the Christmas shopping craze are still months away, but now is the time when retailers start hiring seasonal workers.
Dozens of people lined up last week in front of the human resources office at Macy's flagship store in midtown to interview for one of 1,800 seasonal jobs. Derek Bostic, 51, who has been looking for a job since January, was one of them. He got hired in the stockroom. "I'll meet my bills a little better and then I can do some things with my kids on the weekends that I haven't been able to do lately," he said.
The job pays $9.10 an hour, just above the minimum wage, but Bostic says he has to start somewhere.
About 23,000 people a year get hired for seasonal jobs in New York City, according to an analysis from James Parrott, chief economist at the Fiscal Policy Institute. Nearly 20,000 more are hired in hospitality, the arts and entertainment, and other temp work.
Michael Alford III, 19, who lives with his parents in Flatbush, says he applied for several retail jobs in the past two months. At Macy's, he got a job re-stocking overnight.
"I'm living off my parents' money," he said. "Now I can pay for my own travel expenses and then I help pay bills at home as well."