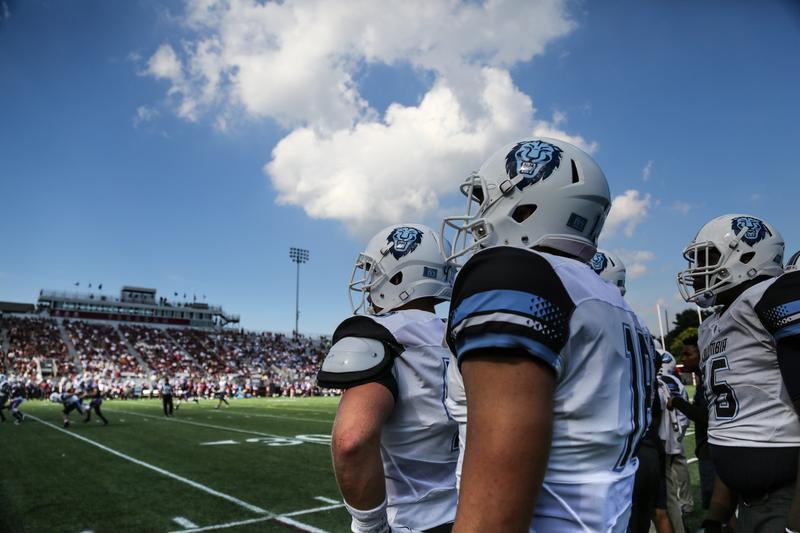 Before this fall's football season began, the Columbia Lions had gone more than two straight years without a win. But ask just about anyone involved in this team and they'd tell you this year was going to be different. This was going to be the year they turned things around.
That's because the Lions, the worst team in the Ivy League, had just hired the very best coach in the Ivy League, Al Bagnoli. He led Penn to nine league championships in 23 years and now Columbia fans were hoping he could elevate their team to that level of play.
WNYC's podcast The Season is a story about what it takes to turn things around. And it's not just a story about football. It's about what it takes to pick yourself up from rock bottom and start moving forward once again.
This special pulls together highlights from the podcast's 10-episode run, hosted by WNYC's newsroom reporter Ilya Marritz.