Soundcheck
'Season Of The Witch' Explores Music And The Occult; How To Be Smarter About... Tour Riders; Maya Beiser Plays Live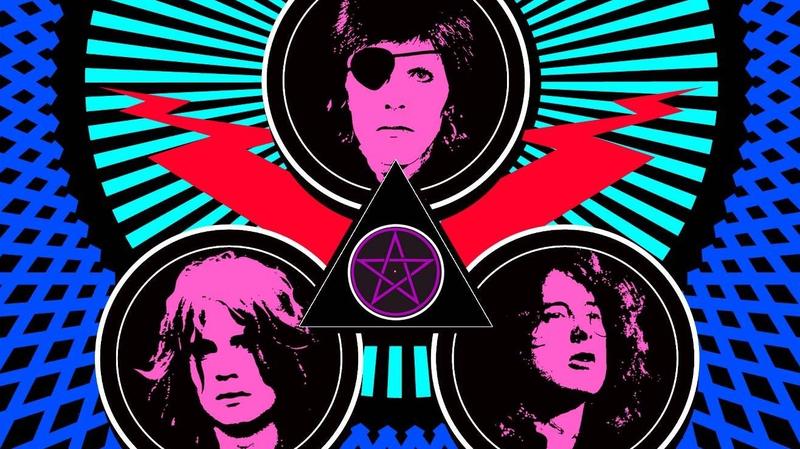 In this episode: If there's a founding myth to rock 'n roll, it's the idea of the lone visionary -- in this case, the Mississippi bluesman Robert Johnson -- selling his soul to the devil for fame and fortune. Writer Peter Bebergal says, in fact, that without all this soul-selling, rock would never have become, well, rock 'n roll. Bebergal explores this and more in his new book, Season Of The Witch: How The Occult Saved Rock And Roll.
Then: Jack McFadden, talent buyer for Austin City Limits Live, helps Soundcheck get smarter about tour riders -- the entertaining lists of demands and needs that touring artists require of their host venues.
And: Cellist Maya Beiser's latest project is a series of covers -- or uncovers, as she calls them -- of classic rock songs by Led Zeppelin, Pink Floyd, Howlin' Wolf, and more. Hear her and her classical power trio perform songs from Uncovered in the Soundcheck studio.