The Takeaway
What's Our Anthem? Searching For the Song of The Summer of 2014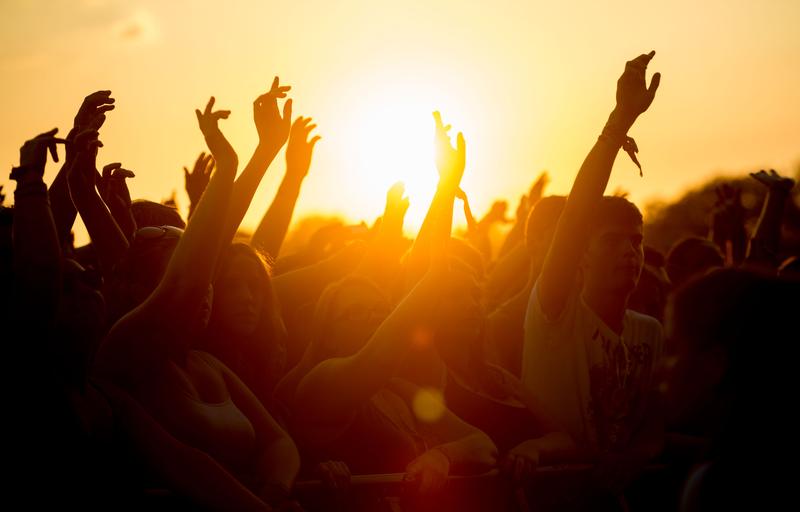 Last summer's anthem was unquestionably Robin Thicke's "Blurred Lines." Yet, midway through the hottest months of 2014, there's still no clear front-runner for the song of the summer.
Is there an anthem for the summer of 2014? Iggy Azalea's "Fancy" has been at no. 1 since June, and "Rude" by MAGIC! has been getting a lot of attention.
But do summer anthems rely on a certain musical alchemy? Matte Babel, the host of FUSE TV's daily live show "Trending 10," weighs in.
What do you think the song of the summer of 2014 should be? Leave a comment below or give us a call at 1-877-869-8253.