Searching for Religious Common Ground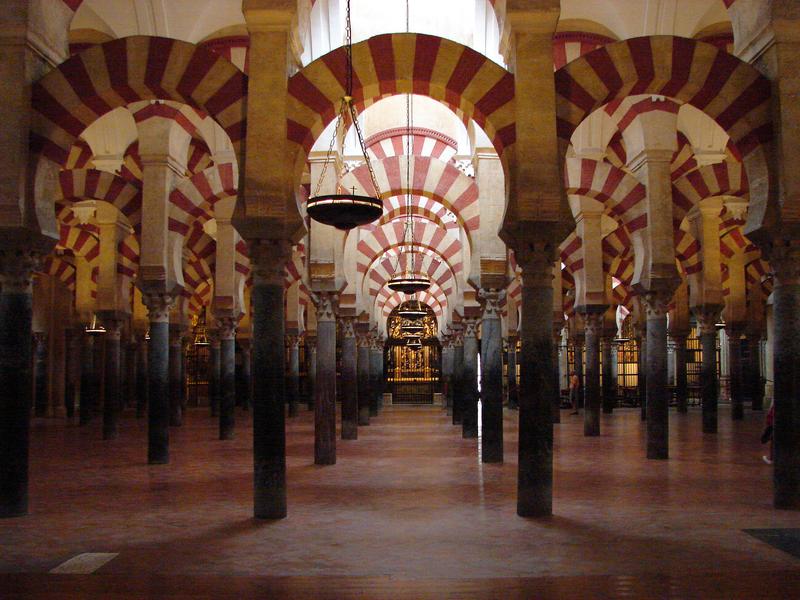 As conflict intensifies throughout the Middle East and around the world, it's more important than ever to foster greater understanding between religions.
"Religion today is the biggest NGO in the world, is the most influential NGO in the world. Religion, for most people in our world today, it decides people's identity, people's narrative, people's story. Therefore, religion has a very, very crucial role to play either a positive crucial role or a negative crucial role." -Rabbi Michael Melchior 
Europe's refugee crisis -- and globalization more generally -- has led us to an increasingly pluralistic society in which we must learn to live with our deepest differences... or face severe consequences. 
In this episode of America Abroad, we explore how organizations and individuals are working to build bridges between religions, often in the most conflict-ridden places in the world. Listen Friday, October 9 at 11pm on AM 820.
Travel to Amsterdam, where Jewish and Muslim community leaders are using their friendship to bridge the ever-widening divide between their two communities. And in Cordoba, Spain, visit a cathedral built inside a mosque, where Catholics and Muslims are in the midst of a fierce debate over how and whether different religions can coexist in a shared sacred space.
Featured guests include: