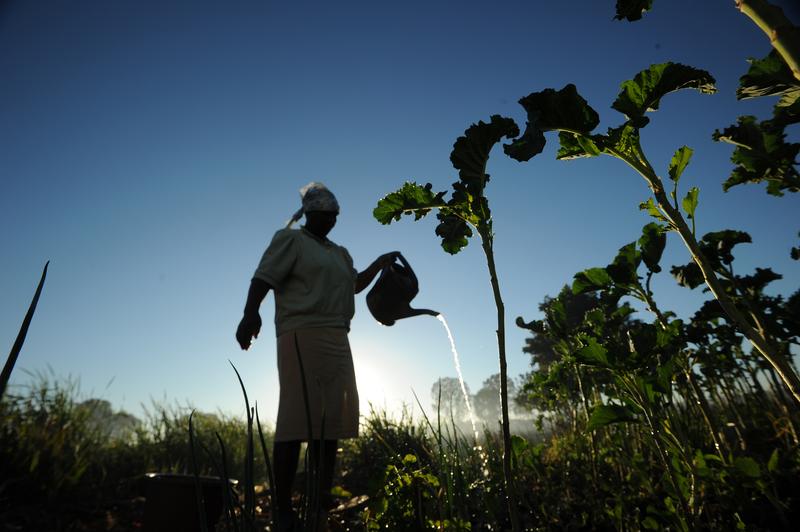 Today, 50 African leaders will convene in Washington D.C. for the 2014 U.S.-Africa Leaders Summit, a three day conference focused on U.S. partnerships with some of the fastest growing countries in the world.
This week, as African leaders discuss economic opportunities in Washington, The Takeaway will hear from young African leaders, writers, and activists who will share their hopes for the continent's future.
Four African leaders are missing from the White House summit this week because of their records on human rights. One of them is Robert Mugabe, who, at the age of 90, has ruled Zimbabwe since the country gained independence in 1980. 
While Zimbabwe's economy has stabilized since the rampant inflation and severe unemployment of just a few years ago, Mugabe's record of war crimes and basic neglect of his people has left much of the country in dire straits. Yet, Tsitsi Jaji sees reasons for hope in the country she left at the age of 17, in 1993. 
Jaji, now a writer and professor at the University of Pennsylvania, returns to Zimbabwe periodically to see her family. She discusses the prospects for economic progress in her home country, and how Zimbabwe has changed in the 21 years since she emigrated to the United States.