Search For Victims Continues After Oakland Warehouse Fire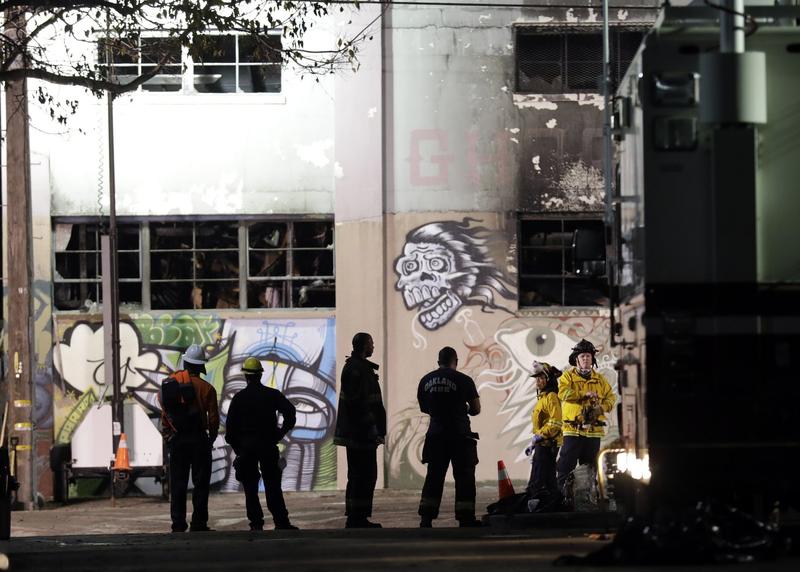 More than 30 victims have already been recovered from an Oakland warehouse after a fire broke out in the makeshift party space. Partygoers as young as 17 years old were in the building at the time of the blaze.
Here & Now's Robin Young hears the latest from Devin Katayama (@RadioDevin), Oakland reporter for KQED.
Copyright 2016 NPR. To see more, visit http://www.npr.org/.