The Takeaway
The Scrutiny that Comes with Being a Female Candidate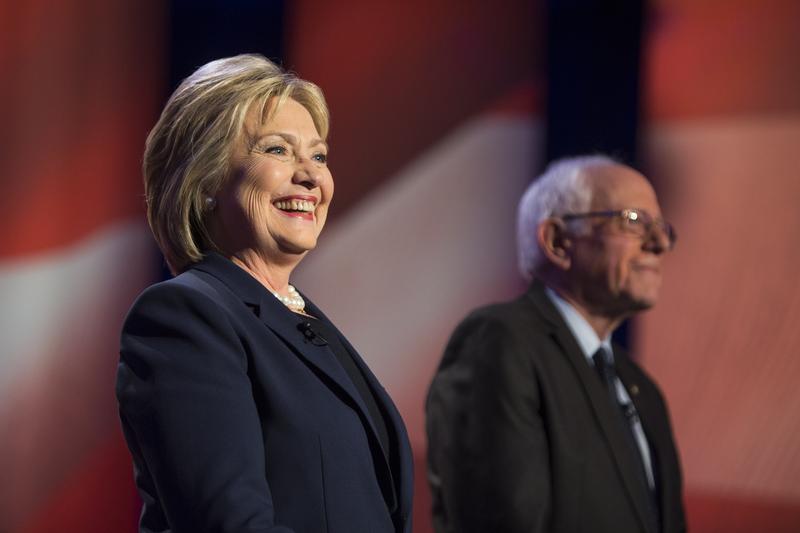 Click on the audio player above to hear this interview.
Last night's debate at the University of New Hampshire was the first time the Democratic front-runners—Vermont Senator Bernie Sanders and former Secretary of State Hillary Clinton—went head-to-head.
Clinton is the first woman to ever win the Iowa Caucuses. While she's used to being the only woman in the room, that fact does affect the way potential voters see her. When it comes to debates, is Clinton held to a different standard because she is a woman?
Speech and debate coach Chris Jahnke has advised a number of female candidates and leaders, including New Hampshire Governor Maggie Hassan and First Lady Michelle Obama. She discusses the gender dynamics at work in last night's debate, and the particular ways in which women are expected to behave on stage while debating men.