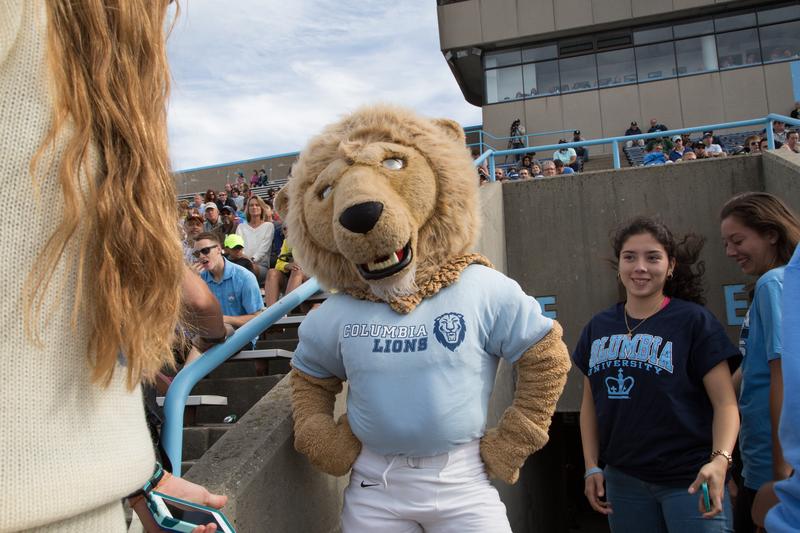 There's an unwritten rule in Columbia football: no bragging about past glory. On a team like the Lions, it's the last thing that matters.
Plus, we hear from Bill Campbell, the former chairman of Columbia's board of trustees and onetime head coach of the Lions. A confidant of Steve Jobs and former CEO of Intuit, Campbell has been hugely successful in the business world. But he's never figured out how to make the Lions a good football team.
Editor's note: Bill Campbell was the Lions' captain in the 1961-1962 season. An earlier version of the podcast misstated the year; the audio has now been updated.
Subscribe to The Season on iTunes or wherever you get your podcasts. New episodes will be released every Thursday.