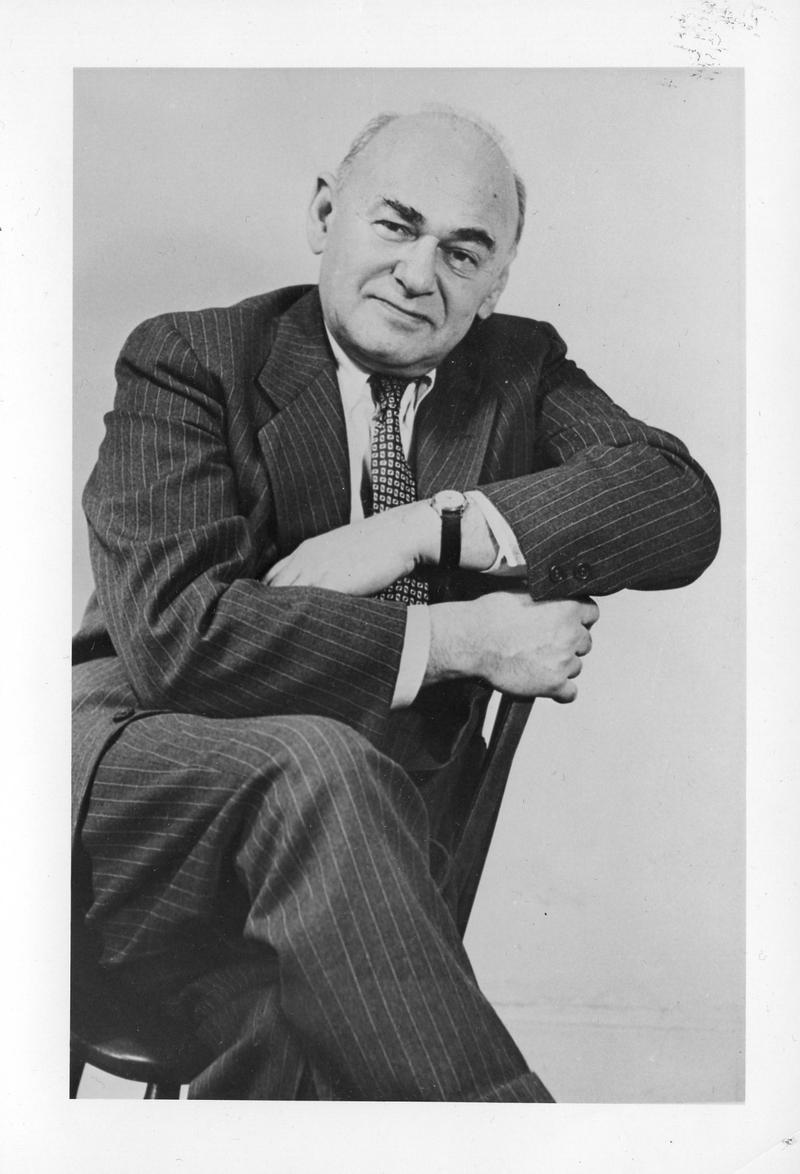 This episode is from the WNYC archives. It may contain language which is no longer politically or socially appropriate.
Seldes discusses a new use for the game Scrabble: you can play it against yourself while watching television. Two ways of passing the time in which you do positively no harm at all. New ways of playing the game.
Books he read on the way to Canada about John Maynard Keynes and taxation. Canadians keep the tax rate high and invest that money.
Deficiencies in his education, specifically the history of the United States. You can go through college without learning the scientific method. Freshman course in Economics. Come out of college unprepared, but an aesthete.
He is probably the only person to write a completely stupid review of a book by Gertrude Stein, "Tender Buttons." A letter to Stein from Mabel Dodge (?). Overvaluation of art drives people away from it.
Almost every person who came in to contact with Stein felt his or her life had been changed.
Editors at the time just didn't dig her at first. She was symbolic of the ex-pat in France.
Audio courtesy of the NYC Municipal Archives WNYC Collection
WNYC archives id: 71538
Municipal archives id: LT3625