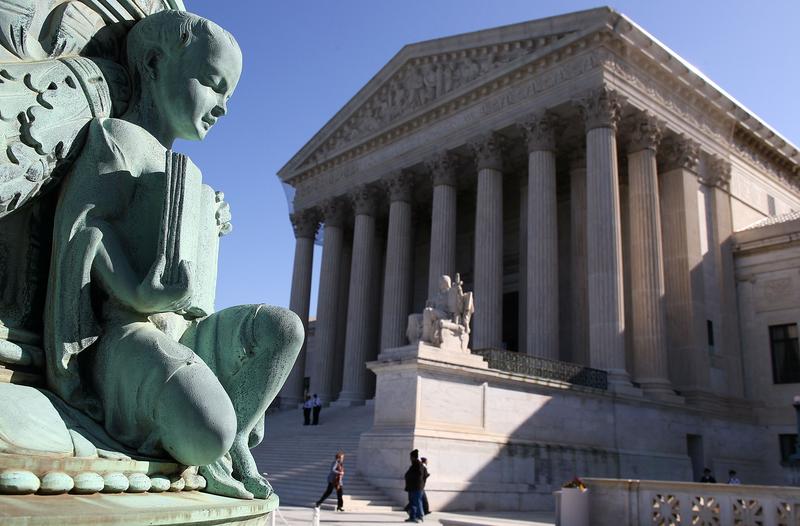 What's wrong with saying a little prayer? If you are the government endorsing or establishing a religion, it's expressly forbidden under the U.S. Constitution. If you are just an individual expressing your right to free speech, then you have both freedom of religion and freedom of speech.
But what if the government wants to say a prayer, and claims that to forbid it constitutes a denial of a government official's right to freedom of speech? That was the question before the Supreme Court in the case of Town of Greece Vs. Galloway.
Town officials in Greece, NY begin their meetings with a prayer that they say is open to people of all faiths. Today in a 5-4 decision, the U.S. Supreme Court ruled that public meetings can include an opening prayer, saying that the practice does not constitute a religious preference. The Court, however, stayed away from the idea of religion as protected speech.  
Jeffrey Rosen, professor of law at George Washington University and president of the National Constitution Center in Philadelphia, weighs in on the ruling and what it means for freedom of religion and speech.