The Takeaway
All Eyes on Gorusch as SCOTUS Hears Church vs. State Case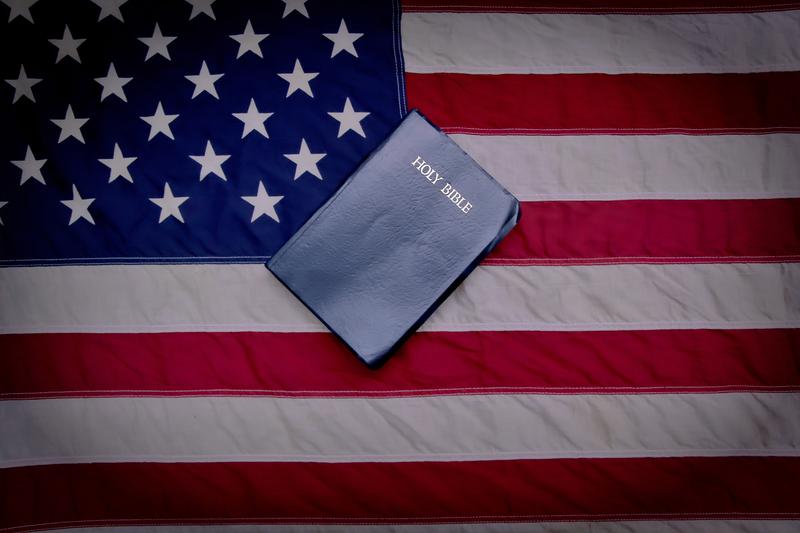 Click on the 'Listen' button above to hear this interview. 
The Supreme Court will hear oral arguments today in a Missouri case that deals with the separation of church and state.
At the heart of the case is Trinity Lutheran Church of Columbia, which applied for a Missouri grant program that gives money to non-profits to refurbish playground surfaces with recycled car tires. The program is funded by state fees levied on the sale of new tires, and aims to reduce the amount of old tires in Missouri landfills. 
The church's grant application was denied by the Missouri Department of Natural Resources, citing a provision in the state's constitution called the "Blane Amendment." It specifically bars public money from going to "any church, sect or denomination of religion, or in aid of any priest, preacher, minister or teacher thereof, as such; and that no preference shall be given to nor any discrimination made against any church, sect or creed of religion, or any form of religious faith or worship." 
The church is arguing that the state's refusal to fund their playground is a violation of the free exercise clause in the First Amendment and the equal protection clause in the 14th Amendment. 
This will be the first major case before the court with Justice Neil Gorsuch on the bench. He has a record of supporting religion in public life, and is expected to tip the court to a 5 to 4 ruling in favor of the church.
Greg Stohr, Supreme Court reporter for Bloomberg News and co-host of Bloomberg Law, explains what you should expect.